New era for health research and innovation funding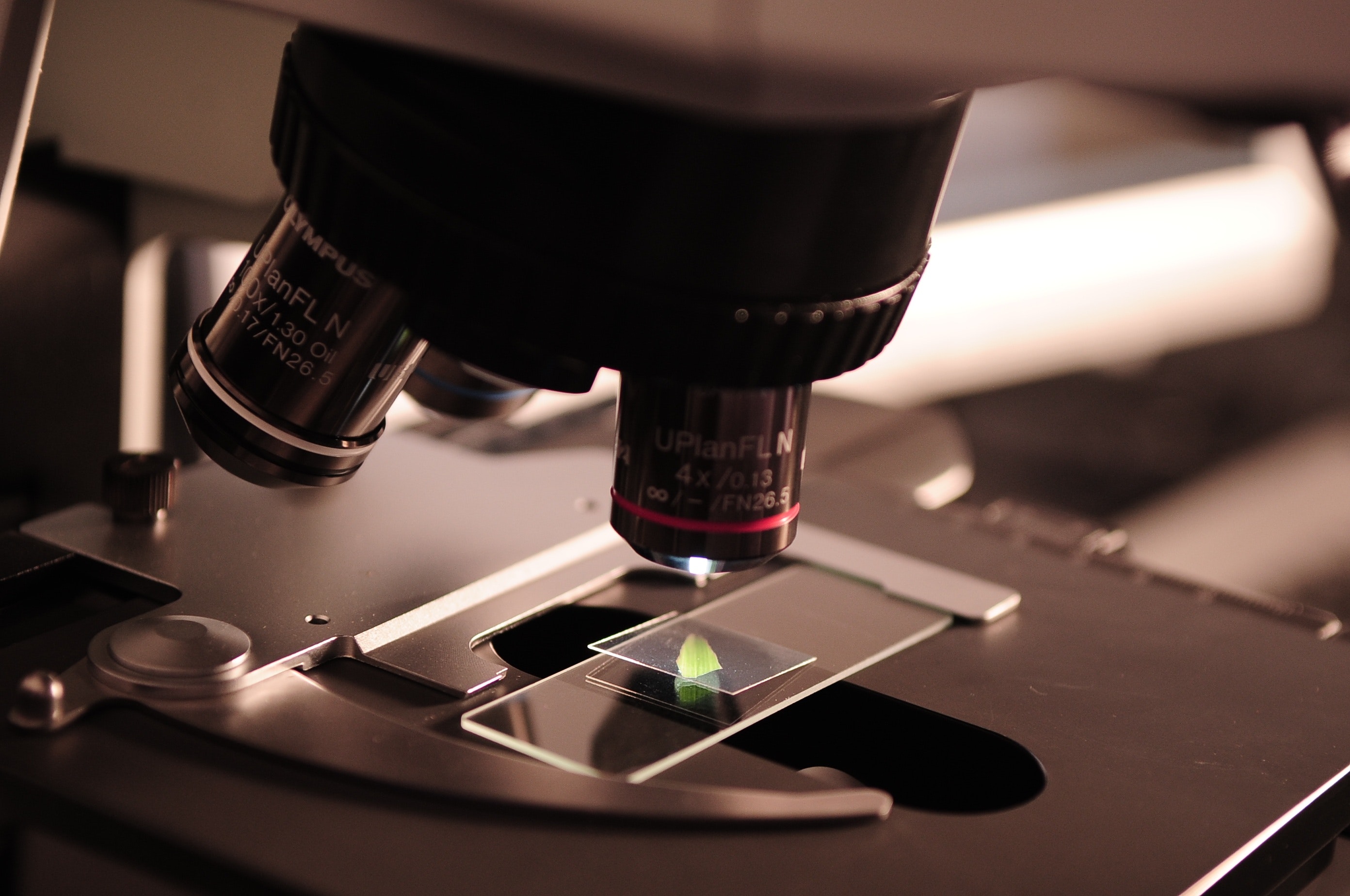 The Western Australian Future Fund Amendment Bill has been introduced to the WA Parliament paving the way for hundreds of millions of dollars to be invested in health and medical research and innovation.
The Amendment Bill allows for interest from the WA Future Fund to be used to fund health and medical research and innovation in WA.
Formation of the WA Future Health Research and Innovation Fund delivers on a McGowan Government election commitment, it will grow local jobs, retain WA's brightest health researchers and innovators and attract more leading research projects and partnerships from around the world.
View the State Government media announcement (external site) for more details.