Funding breakthrough for WA health and medical research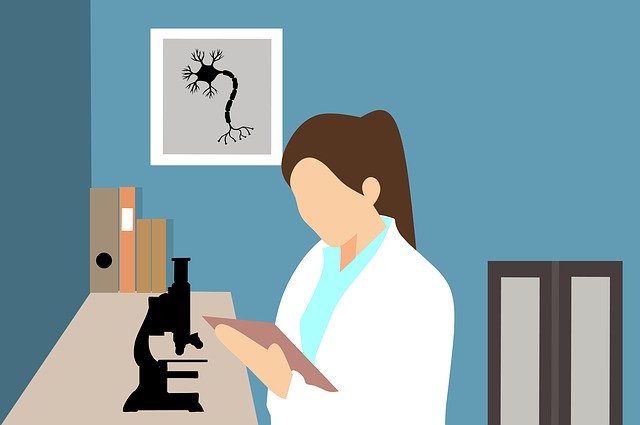 Western Australia is poised to be a leader in the future of health and medicine after the Western Australian Future Fund Amendment (Future Health Research and Innovation Fund) Bill passed State Parliament today.
The milestone legislation will give Western Australian health and medical researchers and innovators a secure and ongoing source of funding that will include an initial commitment of an extra $37 million over the next three years.
The legislation repurposes the $1.4 billion WA Future Fund - allowing interest earned on it to be directed to local health and medical research, innovation and commercialisation.
View the State Government media announcement (external site) for more details.