Coming together to make COVID-19 research a priority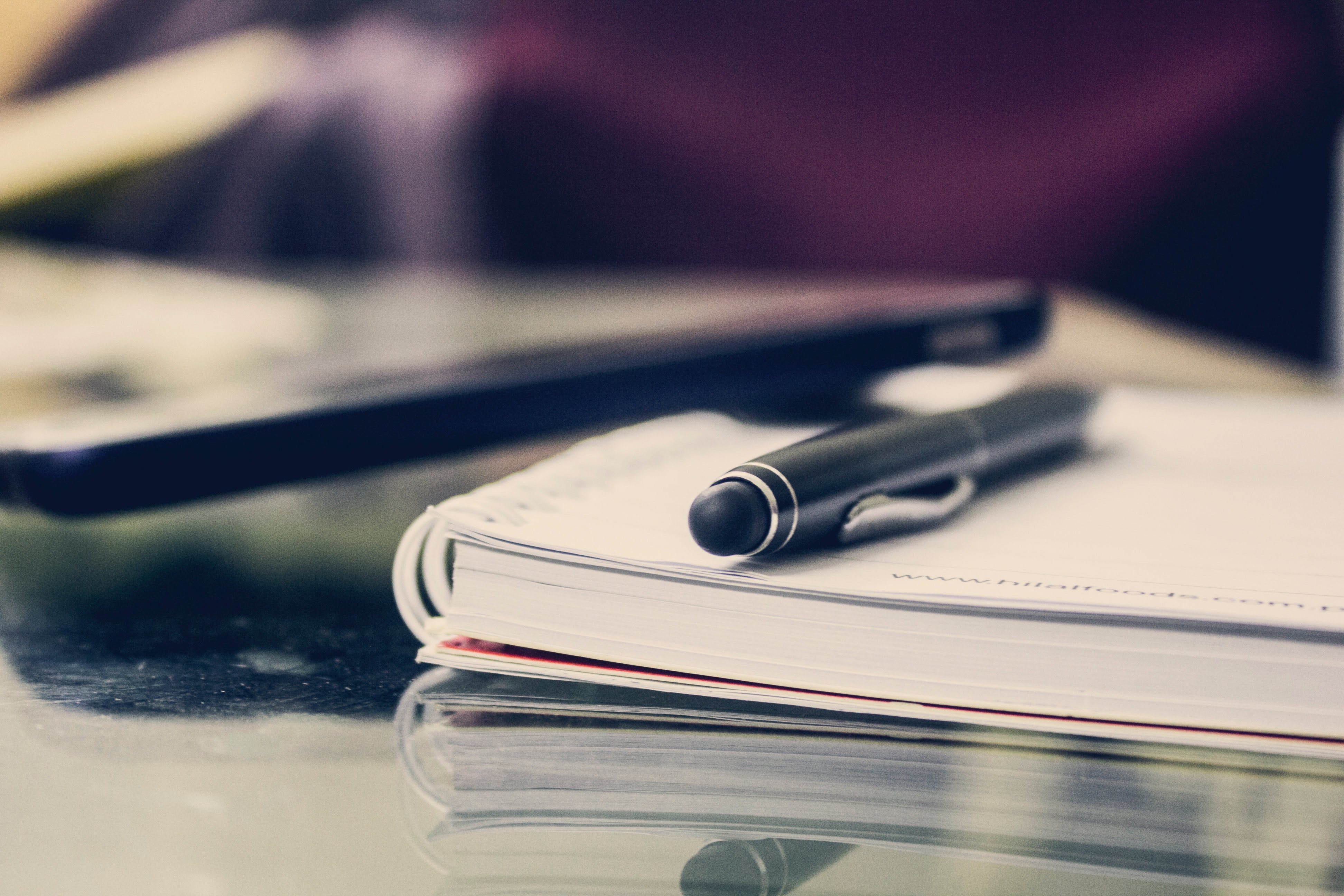 The McGowan Government, HBF and the resources sector will be partnering together to provide funding for world-class COVID-19 research in Western Australia.
The partnership will fund Western Australia's vital COVID-19 research, including the expansion of the McGowan Government's DETECT program, designed to determine the presence of any undetected COVID-19 in key sentinel groups or settings.
The McGowan Government will also introduce changes to legislation before the Parliament next week that will support the injection of up to $6 million into COVID-19 research and innovation.
Once passed, the Future Health Research and Innovation Fund will significantly increase investment into medical research, transforming Western Australia into a leader in medical research and innovation.
The fund is part of the McGowan Government's commitment to invest in a long-term health and medical research and innovation fund that will improve the future health and prosperity of all Western Australians.
View the State Government media announcement (external site) for more details.