FHRI Fund supports successful bid for human research imaging capacity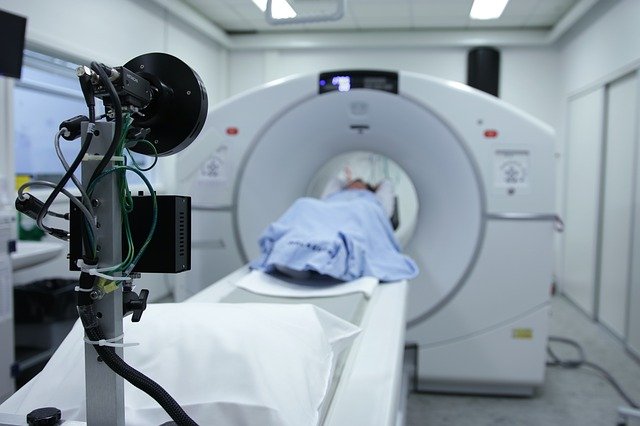 The State Government's Future Health Research and Innovation (FHRI) Fund has contributed $2.31 million to a successful State-wide bid for cutting edge human research imaging infrastructure from the National Imaging Facility (NIF) (external link).
The NIF is a collaborative network, funded under the Australia Government's National Collaborative Research Infrastructure Strategy (external link), that provides state-of-the-art imaging and analysis capabilities for humans, animals, plants and materials.
The FHRI Fund contribution was leveraged to secure approximately $7 million in NIF infrastructure, including a positron emission tomography / computed tomography instrument (PET/CT, often referred to as a 'PET scanner') and good manufacturing practice (GMP)-level radiochemistry facilities dedicated to research.
PET scans use a special camera and a small amount of radioactive material (called radiopharmaceuticals) to image soft tissues such as the heart and brain. Because PET scans are non-invasive and highly sensitive, they can be used to detect diseases and abnormalities at their earliest stages and evaluate whether treatments are working.
The new research-dedicated GMP radiochemistry facility will generate radiopharmaceuticals for use in the PET scans and other research purposes. The PET/CT scanner and GMP radiochemistry facilities will be co-located on the QEII Medical Centre campus.
It is anticipated that this new capacity will enable translational research in fields such as precision medicine and immuno-therapeutic imaging and make the State more competitive for national research funding.