Researchers and innovators share in $6 million for COVID projects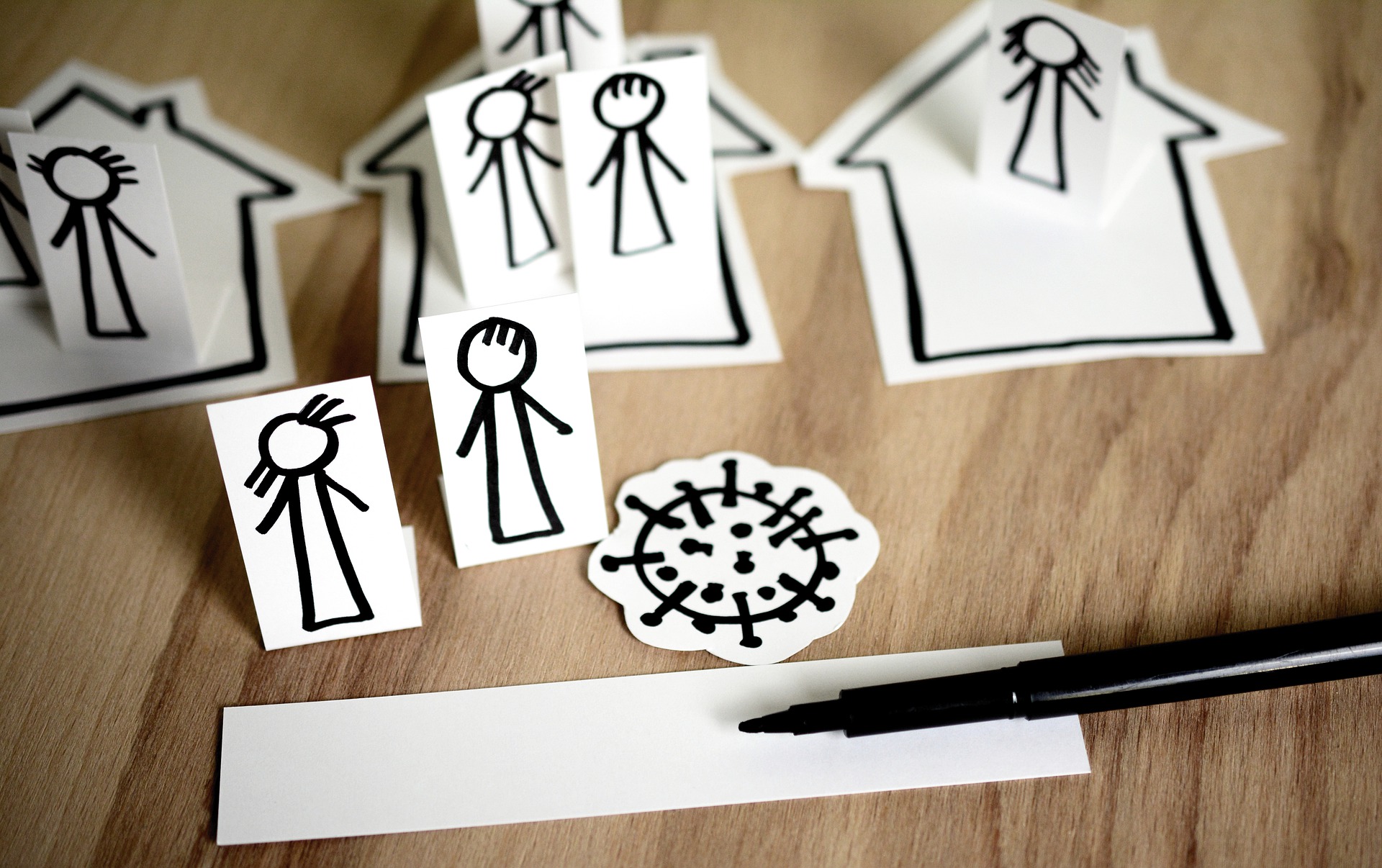 Almost $6 million in State Government money has been awarded to local researchers and innovators to tackle health and wellbeing challenges related to the COVID-19 emergency.
The funding – drawn from the Future Health Research and Innovation Fund – will support 18 projects across three separate streams, these being:
Research Grants – 10 projects valued at $2,107,830
Innovation Grants – 3 projects valued at $147,420
Infrastructure Grants – 5 projects valued at $3,732,761
The Department of Health's Assistant Director General, Clinical Excellence Division, Dr James Williamson said the projects highlighted the wide range of research underway across Western Australia that had the potential to provide important new insights into the SARS-CoV-2 virus and challenges arising from the COVID-19 emergency.
Successful applications included two projects that are especially timely given the imminent commencement of COVID vaccination in Australia:
Professor Merrilee Needham from the South Metropolitan Health Service has been awarded $879,661 to build a digital WA-wide research platform, known as TRANSFORM, which will provide access to quality, real-time prospective data on COVID-19 patients for a range of research purposes.
PathWest Laboratory Medicine's WA COVID-19 Collaborative (WACIC), led by Clinical Professor Dominic Mallon, will receive $788,436 to establish a longitudinal cohort study of Western Australians who have recovered from COVID-19, their close contacts, and people who will be among the first to be vaccinated. WACIC will monitor these groups over a two-year period, collecting blood, saliva, and mouth swabs. It will share data with all WA researchers. Minimal community transmission in WA to date has given WACIC a unique opportunity to examine and compare immune responses to infection and different types of vaccine without the effect of exposure or re-exposure to the virus which could otherwise change the nature and duration of the initial immune response.
FHRI Focus Grants: COVID-19 recipients
Coordinating Principal Investigator/Project Lead

Administering Institution

Project Title

Funding Awarded

Research

Dr Katie Attwell

The University of Western Australia

Coronavax 3: Helping the hard-to-reach

$224,964

Ms Kathleen Davern

The University of Western Australia

Humanized Neutralizing Antibodies to SARS-CoV-2

$221,902

Associate Professor Nick Golding

Curtin University

Quantifying contact networks for COVID-19 outbreak preparedness

$223,741

Dr Tim Inglis

The University of Western Australia

Western Australia-driven COVID-19 countermeasures

$225,000

Associate Professor Samuel Lundin

Biotome Pty Ltd

Precision-immunology assisted by on-chip machine learning to create a test for neutralizing antibodies to SARS-CoV-2

$225,000

Dr Brennen Mills

Edith Cowan University

Development and evaluation of a novel gamified education package enhancing pandemic preparedness for frontline healthcare response staff and students

$224,446

Professor George Milne

The University of Western Australia

Analytics to determine effective and cost-effective responses to infectious disease epidemics and pandemics, with application to COVID-19

$224,586

Dr Sandra Salter

The University of Western Australia

COVID-19 Vaccine Safety Monitoring in Community Pharmacy (COVID-19 VIP)

$217,505

Professor Valerie Verhasselt

The University of Western Australia

Determinants of human milk-mediated protective immunity against COVID-19

$223,047

Professor Bu Yeap

The University of Western Australia

Influences of cardiometabolic risk factors and testosterone on risk of SARS-CoV-2 infection in men

$97,639

Innovation

Dr Nathan Lawler

Murdoch University

Optimisation and validation of a rapid biomarker screening assay for identifying COVID-19

$47,420

W/Professor Marc Tennant

The University of Western Australia

Tele-screening for tooth decay in early childhood during COVID-19 pandemic

$50,000

Mr Janardhan Vignarajan

CSIRO's Australian e-Health Research Centre

Artificial intelligence technology for automated detection of tooth decay from mobile dental photographs

$50,000

Infrastructure

Dr Yit Heng Chooi

The University of Western Australia

COVIDexpress: High-throughput platform for screening of drugs to treat COVID-19 and rapid diagnosis

$862,382

Clinical Professor Dominic Mallon

Pathwest Laboratory Medicine WA

Western Australian COVID-19 Immunity Collaborative (WACIC)

$788,436

Dr David Morrison

East Metropolitan Health Service

Infrastructure to test current and innovative PPE and other medical devices

$322,282

Professor Merrilee Needham and Dr Aron Chakera

South Metropolitan Health Service

TRANSFORM - Building for the WA Research Future

$879,661

Professor Bruce Robinson

The University of Western Australia

An advanced digital monitoring and engagement platform for at-risk and confirmed COVID-19 individuals

$880,000