Funding awarded to support health and medical research in Western Australia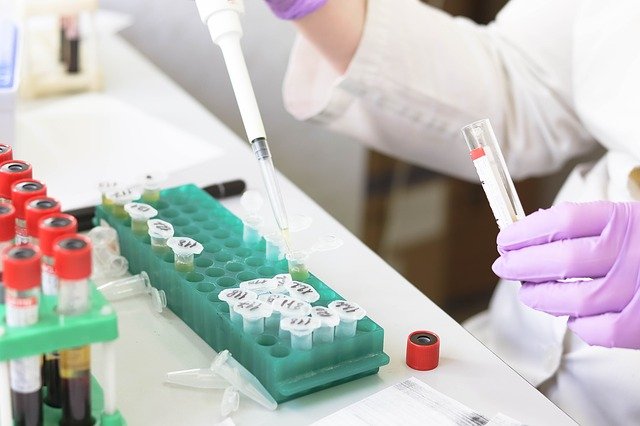 $9.2 million has been awarded from the Future Health Research and Innovation (FHRI) Fund to support Western Australian health and medical research.
126 high-performing Western Australian researchers from fourteen administering institutions were awarded grants worth $6.4 million under the Medical and Health Research Infrastructure Fund (MHRIF). MHRIF aims to promote excellence in health and medical research by awarding grants to high-performing researchers who have been successful in securing funding for their research from the National Health and Medical Research Council or funding bodies of a similar standing. The grants are used to help cover the indirect expenses associated with their projects, which could include the costs of equipment or administrative support.
An additional $2.8 million in infrastructure support was awarded to six Medical Research Institutes under the Research Institute Support (RIS) program. RIS funding is allocated based on each institute's researchers' success in obtaining competitive grant income. It enables them to buy resources essential for supporting quality research.
See the table below for details.
| | | |
| --- | --- | --- |
| Grant recipient | MHRIF value | RIS value |
| Curtin University | $224,741 | |
| Dental Health Services | $25,440 | |
| Ear Science Institute Australia | $50,255 | |
| Edith Cowan University | $246,452 | |
| Harry Perkins Institute of Medical Research | $1,064,813 | $647,832 |
| Institute for Respiratory Health | $552,226 | $335,974 |
| Lions Eye Institute | $274,278 | $166,871 |
| Murdoch University | $55,377 | |
| Perron Institute | $205,946 | $125,298 |
| Royal Perth Hospital | $23,545 | |
| Telethon Kids Institute | $2,283,313 | $1,389,165 |
| University of Western Australia | $1,245,301 | |
| WA Sleep Disorders Research Institute | $26,647 | |
| Women and Infants Research Foundation | $147,132 | $89,515 |