Funding to recognise and support leading WA researchers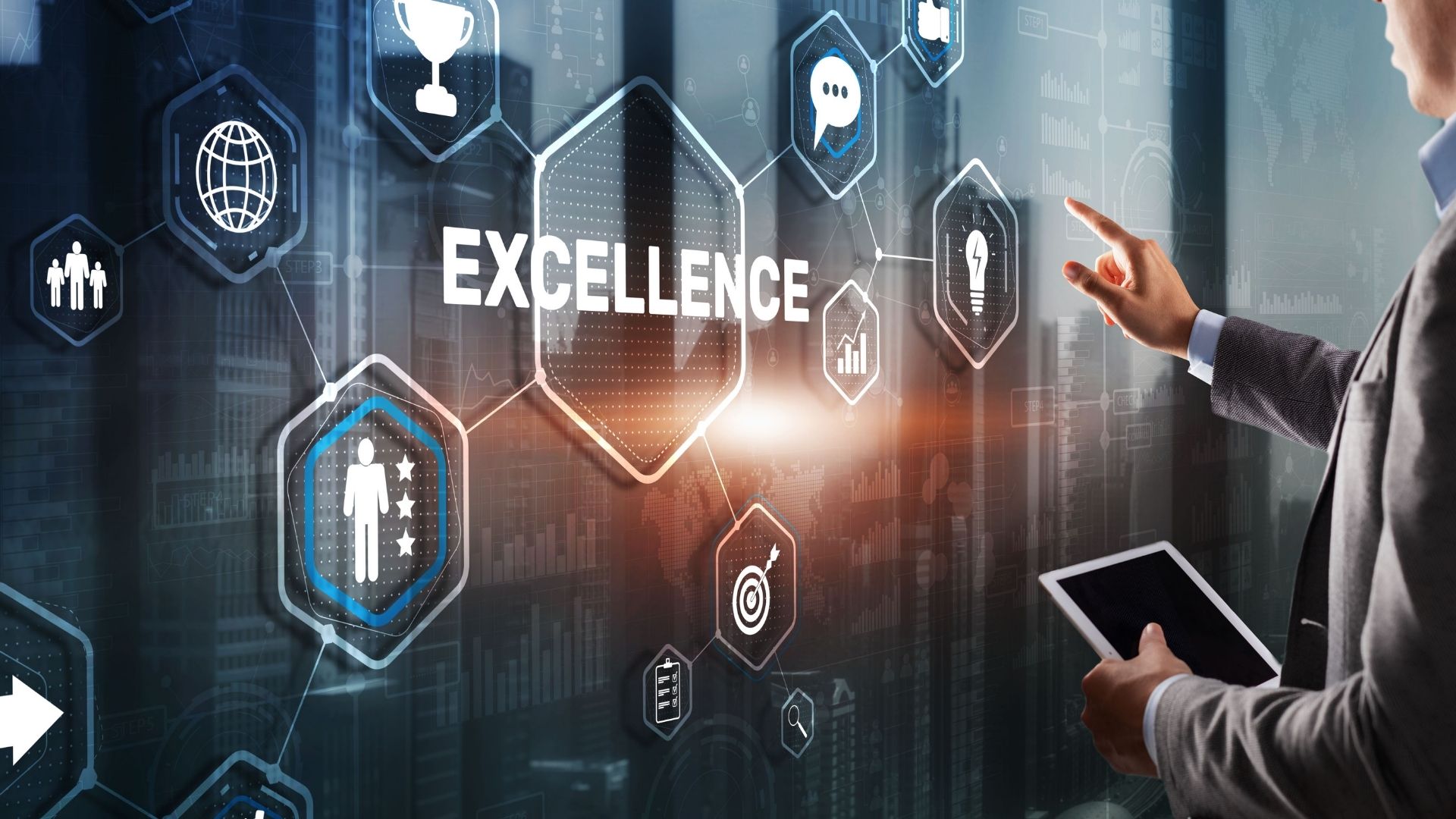 More than $10 million has been awarded to some of Western Australia's leading health and medical researchers through the Research Excellence Awards (REA) 2022 program.
The REA program recognises and supports high-performing early-and mid-career researchers and established researchers in WA.
51 recipients have been awarded grants between $110,000 and $340,000 to spend over a two-year period. Recipients will submit a proposal outlining how the funds will be spent to support their research.
The Research Excellence Awards is a program of the Future Health Research and Innovation (FHRI) Fund, which is a secure funding source to drive health and medical research and help develop innovation and commercialisation in WA.
The full list of recipients is outlined below:
Stream One Recipients (early-and mid-career researchers)
| | | |
| --- | --- | --- |
| Recipient | Administering Institution | REA 2022 Grant |
| Dr Lee Nedkoff | The University of Western Australia | $340,000 |
| A/Professor Asha Bowen | Telethon Kids Institute on behalf of the Centre for Child Health Research, The University of Western Australia | $340,000 |
| Dr Kate Smith | The University of Western Australia | $340,000 |
| Mr Glenn Pearson | Telethon Kids Institute on behalf of the Centre for Child Health Research, The University of Western Australia | $340,000 |
| A/Professor Shannon Simpson | Curtin University | $340,000 |
| Dr Debra Palmer | Telethon Kids Institute on behalf of the Centre for Child Health Research, The University of Western Australia | $220,000 |
| Dr Luke Garratt | Telethon Kids Institute on behalf of the Centre for Child Health Research, The University of Western Australia | $220,000 |
| Dr Rishi Kotecha | Curtin University | $220,000 |
| Professor Anne-Marie Hill | The University of Western Australia | $220,000 |
| Dr Gina Ravenscroft | The University of Western Australia | $220,000 |
| Professor Christopher Blyth | Telethon Kids Institute on behalf of the Centre for Child Health Research, The University of Western Australia | $160,000 |
| A/Professor Laurens Manning | Telethon Kids Institute on behalf of the Centre for Child Health Research, The University of Western Australia | $160,000 |
| A/Professor Lucinda Black | Curtin University | $160,000 |
| A/Professor Carrington Shepherd | Curtin University | $160,000 |
| Professor Merrilee Needham | The University of Notre Dame Australia | $160,000 |
| Dr Haruo Usuda | Women and Infants Research Foundation | $160,000 |
| Dr Yael Perry | Telethon Kids Institute on behalf of the Centre for Child Health Research, The University of Western Australia | $160,000 |
| Dr Gemma Cadby | The University of Western Australia | $160,000 |
| Dr Kimberley Wang | The University of Western Australia | $160,000 |
| Dr Roslyn Ward | Curtin University | $160,000 |
| Dr Stephanie Godrich | Edith Cowan University | $110,000 |
| | | $4,510,000 |
Stream 2 Recipients (established researchers)
| | | |
| --- | --- | --- |
| Recipient | Administering Institution | REA 2022 Grant |
| Professor Stephen Stick | Telethon Kids Institute on behalf of the Centre for Child Health Research, The University of Western Australia | $340,000 |
| Professor Alistair Forrest | The University of Western Australia | $340,000 |
| Professor Ryan Lister | The University of Western Australia | $340,000 |
| Professor Anna Nowak | The University of Western Australia | $340,000 |
| Professor Christopher Reid | Curtin University | $340,000 |
| Professor Jonathan Carapetis | Telethon Kids Institute on behalf of the Centre for Child Health Research, The University of Western Australia | $220,000 |
| Professor Nigel Laing | The University of Western Australia | $220,000 |
| Professor Bruce Robinson | The University of Western Australia | $220,000 |
| Professor Ruth Ganss | The University of Western Australia | $220,000 |
| Professor Andrew Whitehouse | Telethon Kids Institute on behalf of the Centre for Child Health Research, The University of Western Australia | $220,000 |
| Professor Leon Flicker | The University of Western Australia | $160,000 |
| Professor Aleksandra Filipovska | The University of Western Australia | $160,000 |
| Professor David Mackey | Lions Eye Institute | $160,000 |
| Professor Rachael Moorin | Curtin University | $160,000 |
| A/Professor Pilar Blancafort | The University of Western Australia | $160,000 |
| Professor Graham Hillis | The University of Western Australia | $160,000 |
| Professor Ralph Martins | Edith Cowan University | $160,000 |
| Professor Elizabeth Davis | Telethon Kids Institute on behalf of the Centre for Child Health Research, The University of Western Australia | $160,000 |
| Professor Daniel Green | The University of Western Australia | $160,000 |
| Professor John Mamo | Curtin University | $160,000 |
| Professor Timothy Jones | Telethon Kids Institute on behalf of the Centre for Child Health Research, The University of Western Australia | $110,000 |
| A/Professor Andre Schultz | Telethon Kids Institute on behalf of the Centre for Child Health Research, The University of Western Australia | $110,000 |
| Professor Graeme Hankey | The University of Western Australia | $110,000 |
| A/Professor Brendan Kennedy | The University of Western Australia | $110,000 |
| Dr Raelene Endersby | Telethon Kids Institute on behalf of the Centre for Child Health Research, The University of Western Australia | $110,000 |
| A/Professor Willem Joost Lesterhuis | Telethon Kids Institute on behalf of the Centre for Child Health Research, The University of Western Australia | $110,000 |
| A/Professor Alexander Larcombe | Curtin University | $110,000 |
| Professor Mark Nicol | The University of Western Australia | $110,000 |
| A/Professor Michael Wright | Curtin University | $110,000 |
| Professor John Newnham | The University of Western Australia | $110,000 |
| | | $5,500,000 |