Funding to accelerate success of WA early-and mid-career researchers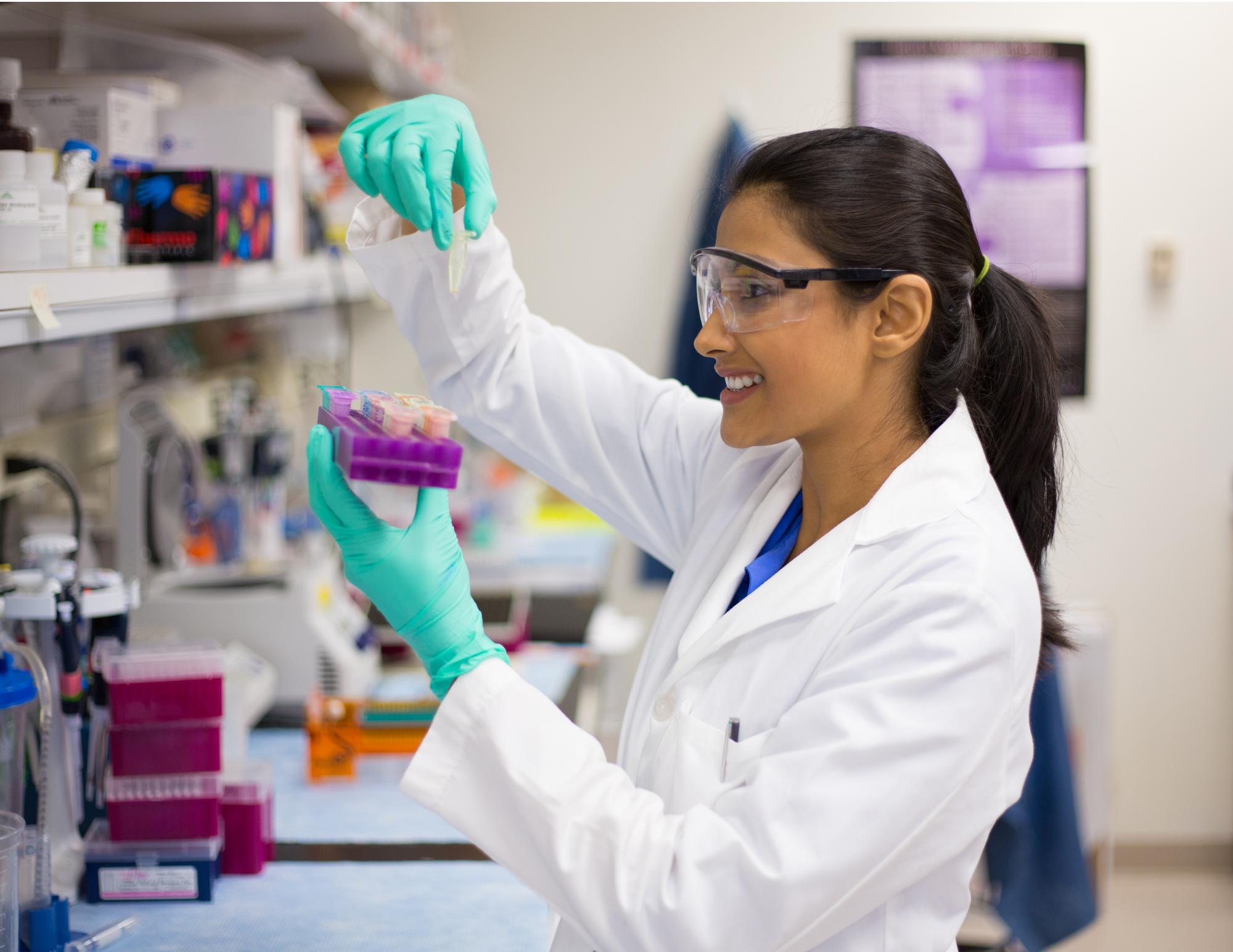 Nearly $3.6 million in funding was recently awarded to 20 early and mid-career researchers under the WA Near Miss Awards: Emerging Leaders 2021 (WANMA) Program.
The WANMA Program provides support for Western Australian researchers who have narrowly missed out on a highly sought-after National Health and Medical Research Council (NHMRC) grant.
Under this program, Emerging Leadership grants provide funding to specifically enhance areas of the NHMRC application which were found to be improvable during the NHMRC peer review process. Recipients of Emerging Leadership grants will submit an improved application to the NHMRC, increasing their chances of winning a grant in a future selection round. The Emerging Leaders Fellowships provide full funding for 4 eligible WANMA applicants, enabling them to conduct work proposed in their NHMRC application, providing the benefits of that research while also building the recipients' track records, making them more competitive for future grants.
Awarded under the WANMA program were 16 one-year Emerging Leadership Grants of $100,000 and 4 Emerging Leaders Fellowships of up to $600,000 each, provided over a two- or three-year period.
This program is funded by the Future Health Research and Innovation Fund, which provides a secure source of funding to drive health and medical research, innovation and commercialisation.
Below is the full list of recipients for the WA Near Miss Awards: Emerging Leaders 2021 program.
Recipient

Administering Institution

Project Title

Funding Awarded

Fellowship Recipients
Clinical Associate Professor Stephen Macdonald
The University of Western Australia

Improving survival from sepsis through an integrated acute care research platform

up to $600,000

Dr Hannah Moore
Curtin University

Data driven approaches to vaccine development, implementation and evaluation

up to $600,000
Dr Marc Sim
Edith Cowan University

Preventing falls in older Australians: an appetite for change

up to $390,444
Dr Anna Waterreus
The University of Western Australia

Longitudinal mental and physical health outcomes in people with psychotic disorders: Identifying enablers and barriers to recovery

up to $390,444
Near-Miss Recipients
Associate Professor Christopher Brennan-Jones
Curtin University

Djaalinj Waakinj (Listening, Talking): partnering with the community to improve prevention, treatment and long-term outcomes for children with ear disease and hearing loss

$100,000
Dr Nadim Darwish
Curtin University

Combatting Coronaviruses and Superbugs Using Smart Surfaces

$100,000

Associate Professor Shannon Simpson

Curtin University

Arresting and reversing lung function decline for survivors of preterm birth

$100,000
Dr Yu Yu
Curtin University

Spatial Mapping of Tyrosine Kinases in Ovarian Cancer to find Effective Therapy for Chemo-resistant Tumours

$100,000
Associate Professor Rishi Kotecha
Curtin University

Novel therapeutic agents for infant acute lymphoblastic leukaemia

$100,000
Associate Professor Sam Abraham
Murdoch University

Tackling antimicrobial resistance human-animal interface: A One health approach

$100,000
Associate Professor Belinda Brown
Murdoch University

Physical activity and dementia prevention: Establishing evidence for impact and translation

$100,000
Associate Professor Glenn Arendts
The University of Western Australia

Remaking Emergency Departments for an Ageing Australia

$100,000
Professor Neil Boudville
The University of Western Australia

Improving Outcomes in Dialysis Patients

$100,000
Dr Gemma Cadby
The University of Western Australia

Sex-specific determinants of the human metabolome and lipidome, and their impact on cardiometabolic diseases

$100,000
Dr Lucy Furfaro
The University of Western Australia

Sewers to cures: Bacteriophages as a targeted solution to Group B Streptococcal infections



$100,000
Dr Daniel Knight
The University of Western Australia
Understanding Clostridium difficile infection through One Health-focused genomics
$100,000
Dr Pamela Laird
The University of Western Australia

Improved Lung Health for Indigenous Children through Knowledge Translation

$100,000
Associate Professor Edward Litton
The University of Western Australia

Improving outcomes for ICU survivors with anaemia

$100,000
Dr Penelope Strauss
The University of Western Australia

Enhancing suicide prevention for young people of diverse genders and sexualities

$100,000
Clinical Professor Tobias Strunk
The University of Western Australia

Reducing the burden of neonatal sepsis

$100,000