Major early-stage health and medical innovation funding announced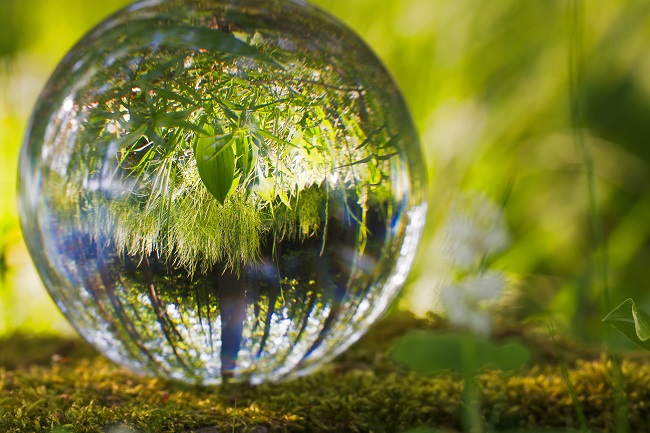 More than $8 million has been awarded to Western Australian innovation projects through the Innovation Seed Fund 2022.
The Seed Fund has been designed to bridge the gap in access to early stage funding and provide WA health and medical innovators the opportunity to be more competitive in securing follow-on funding and developing into sustainable businesses. The funding will support the successful recipients to undertake activities to de-risk and advance their innovations along the pathway to commercialisation.
The Innovation Seed Fund 2022 is funded through the Future Health Research and Innovation Fund, which provides a secure funding source to drive health and medical research, innovation and commercialisation.
Seventeen recipients have received grants up to $500,000 each, for up to two years, to undertake activities to progress the following innovations.
| | | | |
| --- | --- | --- | --- |
| Innovation Team Lead | Responsible Entity | Project Title | Funding Awarded |
| Mr Nikhilesh Bappoo | VeinTech Pty Ltd | Developing a commercialisation-ready and clinically compatible prototype of the VeinWave to reduce cannulation insertion failure | $500,000 |
| A/Prof Jenny Downs | Telethon Kids Institute on behalf of the Centre for Child Health Research, UWA | Detecting pain in kids who can't tell you it hurts: PainChek® for children with disabilities | $392,820 |
| Dr Sarah Doyle | What the Doctor Said Pty Ltd | An innovation to provide personalised, mobile-accessible discharge instructions for opioid medications for patients attending the emergency department, ambulatory care and hospital outpatients department at East Metropolitan Health Service | $462,332 |
| Prof Wendy Erber | The University of Western Australia | Precision Diagnostics for Blood Cancers | $499,632 |
| Prof Sue Fletcher | Murdoch University | Modulation of the Autophagy Pathway to treat Neurogenerative Diseases | $497,956 |
| A/Prof Juliana Hamzah | Curtin University | Novel medicine to improve blood circulation in patients with peripheral artery disease | $496,715 |
| A/Prof Tim Inglis | The University of Western Australia | FAST STRIDES: Flow cytometry-assisted Antimicrobial Susceptibility Test Software to Translate Innovative Diagnostics for trEating Sepsis | $497,190 |
| Prof Terrance Johns | Telethon Kids Institute on behalf of the Centre for Child Health Research, UWA | Repurposing ion channel drugs to treat brain cancer | $499,406 |
| Prof Yogesan Kanagasingam | Medivitals Pty Ltd | AI based remote monitoring platform with medical grade wearable bioband technologies | $383,250 |
| A/Prof Anthony Kicic | Telethon Kids Institute | Making bacteriophage therapy a reality: Implementation of a novel treatment pipeline to treat antimicrobial-resistant infections | $500,000 |
| A/Prof Joost Lesterhuis | Telethon Kids Institute on behalf of the Centre for Child Health Research, UWA | Activating the power of anti-cancer immunity using small molecule drugs | $496,351 |
| A/Prof Joost Lesterhuis | Telethon Kids Institute on behalf of the Centre for Child Health Research, UWA | Intraoperative immunotherapy to prevent cancer recurrence after surgery | $497,156 |
| A/Prof Samuel Lundin | Biotome Pty Ltd | Development of Helitope, a precision immunological diagnostic to determine gastric cancer risk | $497,000 |
| Prof Bill Morgan | AECONA Pty Ltd | OcuLinx™: A portable hand-held device for non-invasive measurement of intracranial pressure via the eye | $500,000 |
| Dr Matthew Payne | The University of Western Australia | Refining a novel molecular diagnostic test for prediction of women at high risk of preterm birth | $357,017 |
| A/Prof Ming Yew | Inova Medical Pty Ltd | Taking the Fuss out of Pus: A novel medical device for the percutaneous treatment of skin abscesses in an ambulatory setting | $498,973 |
| Prof Minghao Zheng | The University of Western Australia | Bio-textile collagen rope as a novel substitute to autografts for Anterior Cruciate Ligament (ACL) reconstruction | $484,396 |
| | | TOTAL | $8,060,194 |