Investment in innovation projects to improve mental health in children and young people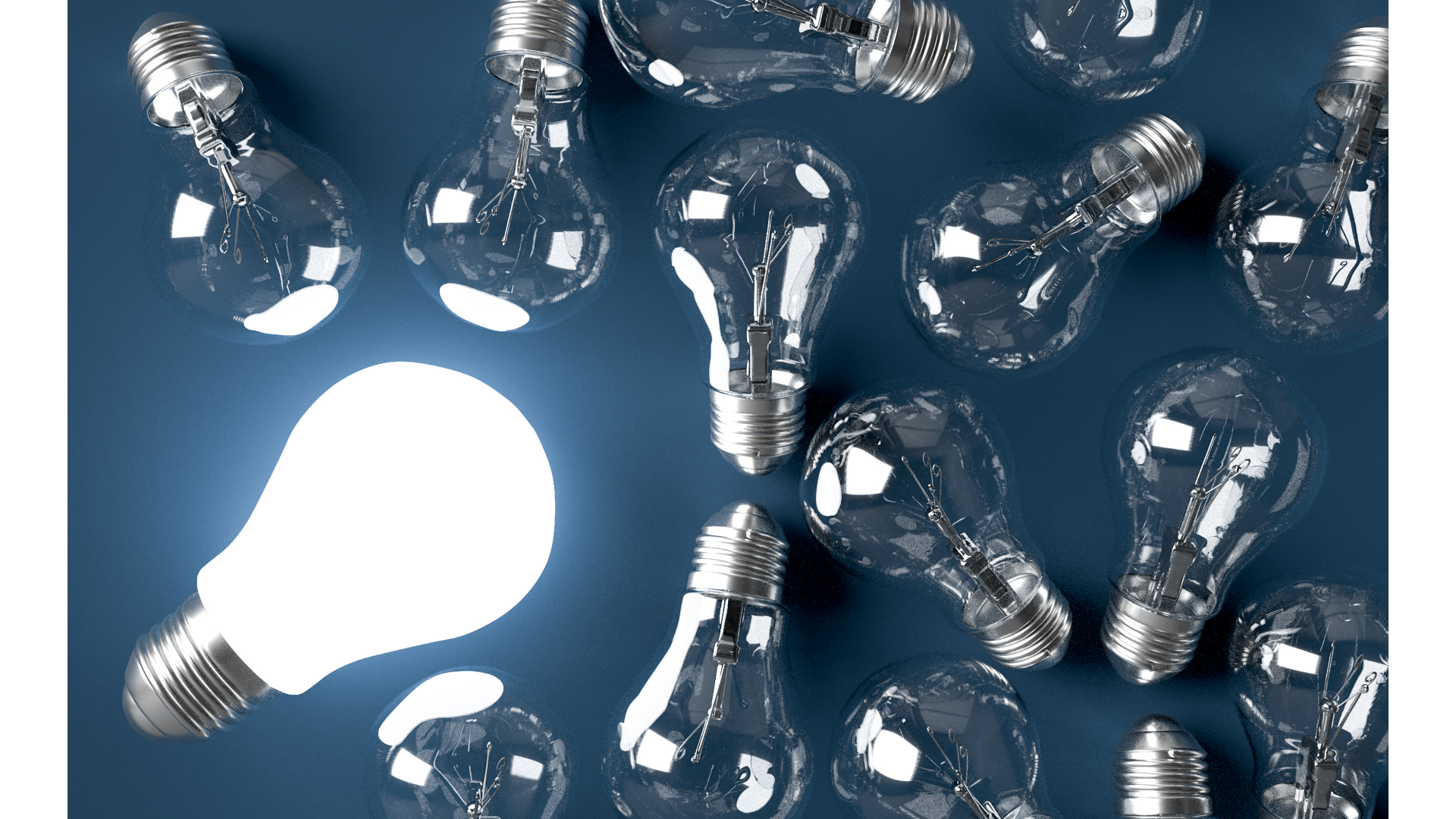 More than $547,000 has been awarded to 11 innovation projects across Australia through Stage 1 of the Innovation Challenge 2021: Child and Youth Mental Health program.
Stage 1 of this Program provides funding for 6 month feasibility projects to find new ways to meet the needs of children and young people experiencing poor mental health. The 11 recipients will then be provided with a chance to compete in Stage 2 of the Program for up to $1.5 million to develop and implement their concepts in WA.
The program is funded by the Future Health Research and Innovation Fund which provides a secure source of funding to drive health and medical research, innovation and commercialisation.
Stage 1 funding of up to $50,000 has been awarded to each recipient as outlined in the table below.
| | | | |
| --- | --- | --- | --- |
| Innovation Lead | Responsible Entity | Innovation Feasibility Activity Title | Funding Awarded |
| Svetlana Baltic | Gene S Pty Ltd | GeneS YOUTH MIND kit – a novel genetic test to improve the mental health of young people by better medication management. | $50,000 |
| Michael Black | Mic's Lab Pty Ltd | Community Champions | $50,000 |
| Mark Dadds | The University of Sydney | Growing Minds Australia: Child and Youth Mental Health Service Transformation | $48,890 |
| Amy Finlay-Jones | Telethon Kids Institute on behalf of the Centre for Child Health Research, University of Western Australia | Identify and Act: infant and early childhood mental health screening in WA | $48,898.50 |
| Rona Kelly | Child and Adolescent Health Service | Early identification and intervention for children with ADHD – improving long-term mental health outcomes for Western Australian children. | $50,000 |
| Christopher Lawrence | Ear Science Institute Australia Incorporated | Closing the gap on Aboriginal child and youth mental health through co-designing digital health and hearing solutions. | $50,000 |
| Ashleigh Lin | Telethon Kids Institute on behalf of the Centre for Child Health Research, University of Western Australia | Youth Safe HavenCafe: an alternative to the emergency department for youth at risk of suicide in the Peel region | $49,981 |
| Warren Mansell | Curtin University | Co-design and case series of an artificial therapist ('MYLO') to support youth mental health | $49,733 |
| Louise Metcalf | Gheorg Pty Ltd | An AI enhanced mental health care app, delivering a collaborative, measurement based, dynamic care system for children | $50,000 |
| Felicity Roux | Media on Mars | My Vital Cycles App - Linking Menstrual and Mental Health | $50,000 |
| Kevin Wernli | Oqea Pty Ltd | A Digital Solution for Improving Youth Mental Health and Wellbeing | $50,000 |