COVID focus for Future Health Research and Innovation Fund grants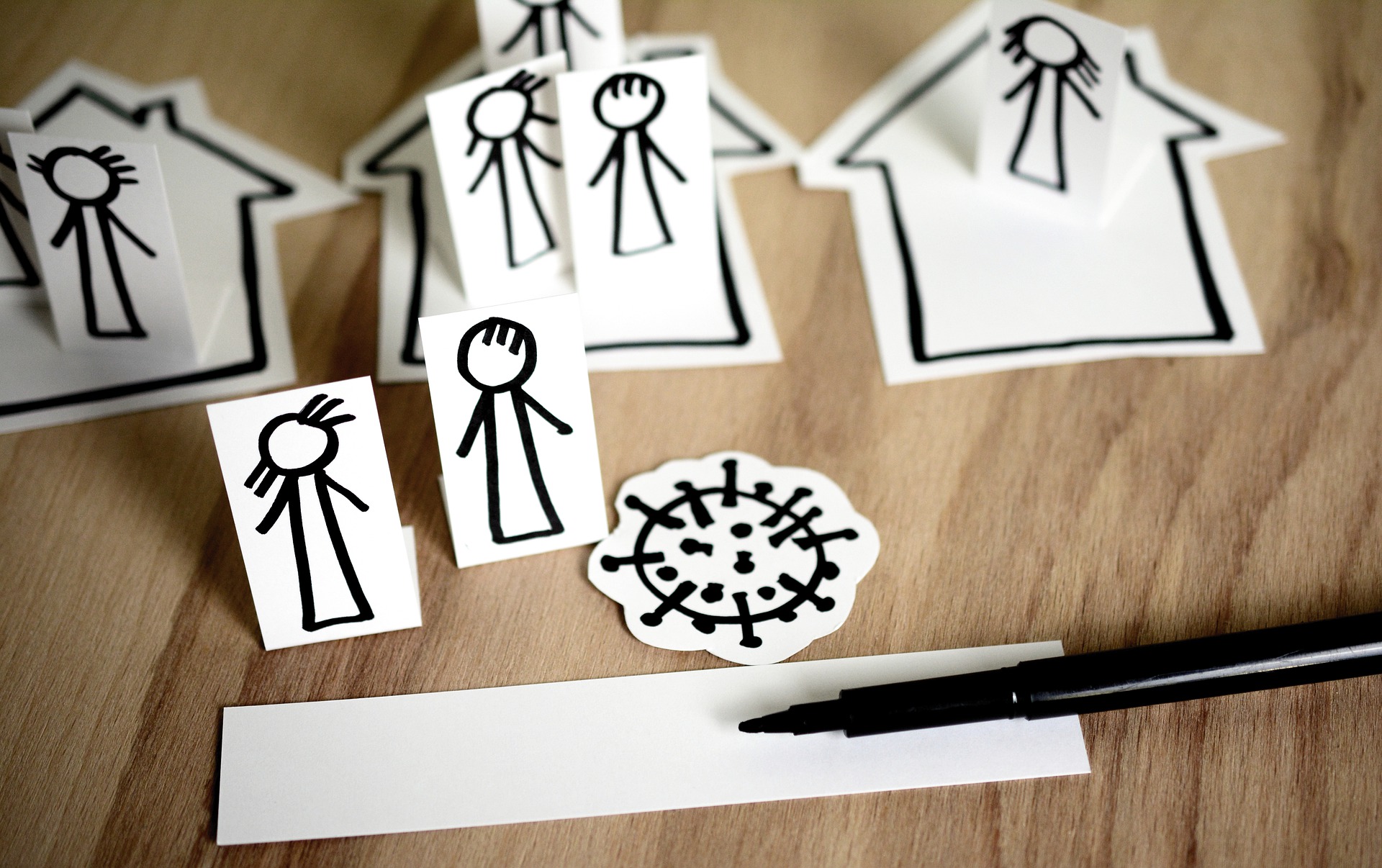 The first program to be funded under the State Government's historic Future Health Research and Innovation (FHRI) Fund is now open and calling for projects with a COVID-19 focus.
The FHRI Focus Grants: COVID-19 Program will initially provide up to $4 million for research and innovation that helps promote the health and wellbeing of Western Australians.
The program is designed to fund research and innovation that addresses health and wellbeing challenges relevant to the COVID emergency. This could include projects related to infection prevention and control, surveillance, diagnostics and therapeutics as well as the direct or indirect impact of COVID-19 across a range of health conditions.
The $1.4 billion FHRI Fund was the centrepiece of the State Government's commitment to drive research and innovation in Western Australia by providing the State's health and medical researchers and innovators with a secure and ongoing source of funding.
View the State Government media announcement (external site) for more details.