Funding for clinicians to undertake important research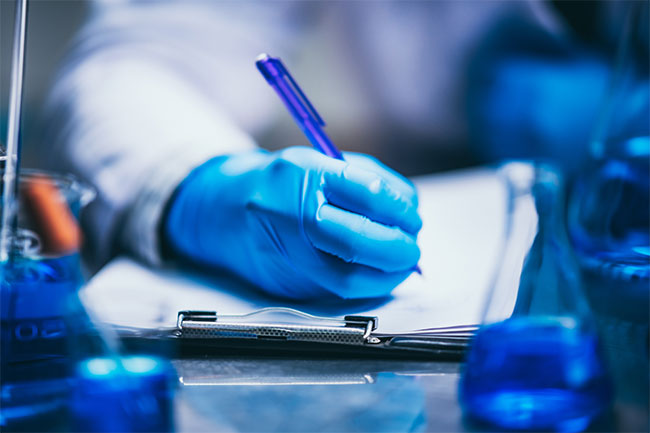 More than $1.4 million has been awarded to four recipients of Clinician Research Fellowships (CRF).
The CRF Program provides support to WA Health employees so they can pursue high-quality research projects that will lead to better outcomes in Western Australia's public health system, while continuing to perform some of their clinical duties.
The CRF Program is a joint initiative of the Future Health Research and Innovation Fund and the Raine Medical Research Foundation.
Health experts involved in clinical duties, including allied health and health sciences, dental, medical, nursing and midwifery professions, are eligible to apply for the Program.
The initiative covers the costs of back-filling some of the Fellows' clinical work and can be for up to three years depending on the research proposal.
Further information about the CRF Program recipients can be found at Past Recipients - Raine Medical Research Foundation (rainefoundation.org.au) (external link).
The CRF 2022 recipients are shown below.
| Recipient | Institution | Project title | Funding awarded |
| --- | --- | --- | --- |
| Dr Anita Campbell | Perth Children's Hospital | SNAP-PY: Staphylococcus aureus Network Adaptive Platform trial for Paediatrics and Youth | $442,351 |
| Dr Kristina Rueter | Perth Children's Hospital | Promoting gut health with prebiotic fibre as a novel allergy prevention strategy | $449,551 |
| Dr Robert Schutze | Royal Perth Hospital | Blended pain care: A novel hybrid service model for chronic pain and mental health support | $212,824 |
| Dr Lydia Warburton | Fiona Stanley Hospital | Circulating Biomarkers of Response to Immune Checkpoint Blockade | $323,836 |