Breakthrough funding to fuel future NHMRC success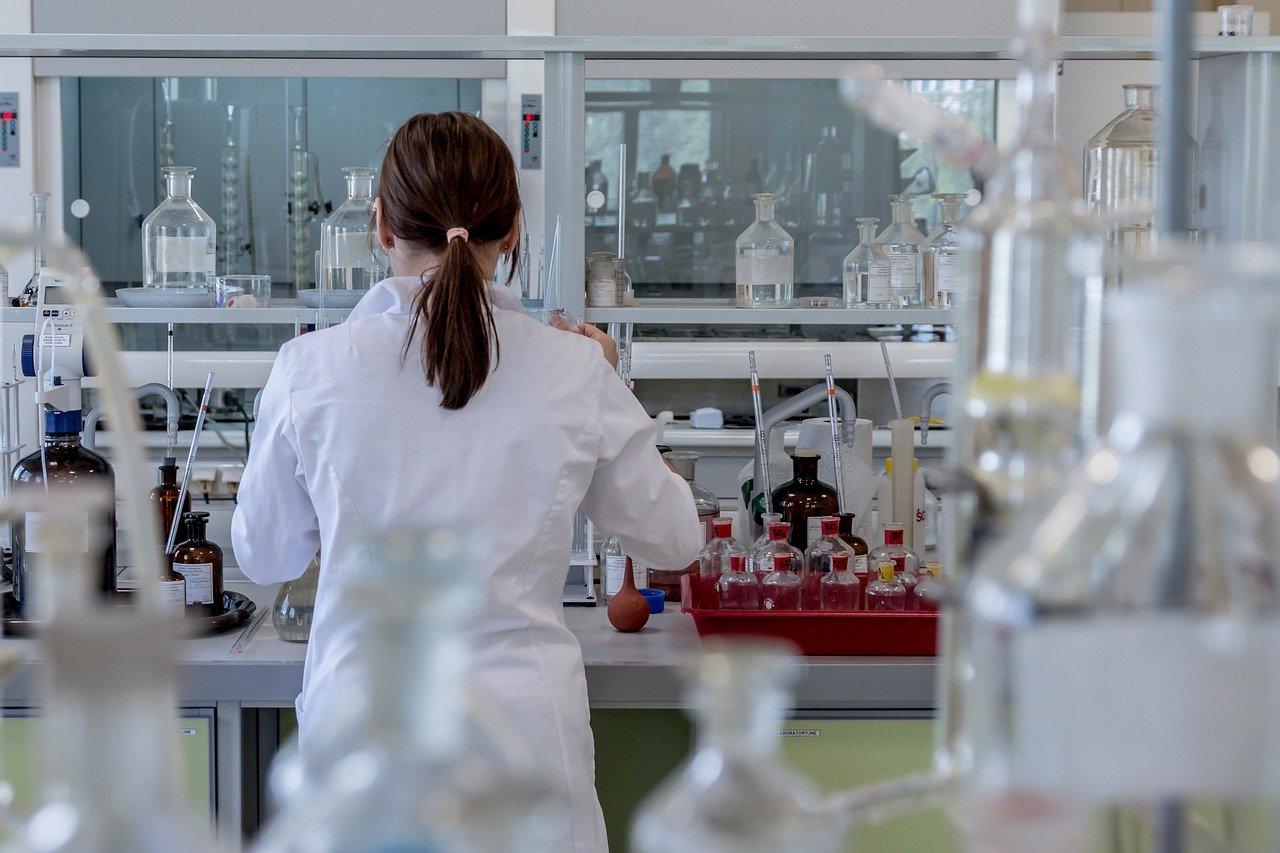 $4.57 million in funding was recently awarded to 23 early and mid-career researchers under the WA Near Miss Awards: Emerging Leaders 2022 (WANMA) Program.
The WANMA Program is designed to support Western Australian researchers who have narrowly missed out on a highly competitive National Health and Medical Research Council (NHMRC) Investigators grant.
WANMA funding is provided through one-year Emerging Leaders (EL) Grants and 2 to 3-year EL Fellowships. The EL Grants are to be used by recipients to enhance areas of the NHMRC application which were identified by the NHMRC peer review process as being improvable, while the EL Fellowships allow the recipients to do the work proposed in their NHMRC application over 2 or 3 years. This year, the program awarded 19 one-year EL Grants of $100,000 and 4 EL Fellowships of up to $393,090 for early-career and up to $945,834 for mid-career researchers, provided over a two- or three-year period.
Recipients of EL Grants will submit an improved application to the NHMRC, increasing their chances of winning a grant in a future selection round. The EL Fellowships provide NHMRC equivalent funding for 4 eligible WANMA applicants, enabling them to conduct work proposed in their NHMRC application, providing the benefits of that research while also building the recipients' track records, making them more competitive for future grants.
This program is funded by the Future Health Research and Innovation Fund, which provides a secure source of funding to drive health and medical research, innovation and commercialisation.
Below is the full list of recipients for the WA Near Miss Awards: Emerging Leaders 2022 program. Congratulations to this year's recipients.
Recipient

Administering Institution

Project Title

Funding Awarded

Fellowship Recipients
Dr Liezhou Zhong
Edith Cowan University
Emerging technologies and approaches to enhance health for people on texture modified diets
Up to $393,090
Dr Haruo Usuda
Women and Infants Research Foundation
Artificial placenta development
Up to $393,090
Prof Sam Abraham
Murdoch University
Tackling antimicrobial resistance human-animal interface: A One Health approach
Up to $945,834
Dr Daniel Knight
University of Western Australia
Combating Clostridium difficile infection through One Health-focused genomics
Up to $945,834
Near-Miss Recipients
A/Prof Lucinda Black
Curtin University
Targeted approaches for understanding and promoting optimal nutrition across the lifespan

$100,000
Dr Amanuel Gebremedhin

Curtin University

Development of a new phenotype maternal epigenetic age estimator as a risk factor for perinatal morbidity

$100,000

A/Prof Richard Norman

Curtin University

Improving how we measure the value of health care outcomes

$100,000

Dr Carrington Shepherd

Curtin University

Increasing the pace of change to equity in Aboriginal perinatal health: Evidence for advocacy and intervention

$100,000

Dr Myles Murphy

Edith Cowan University

Improving quality of life in people with lower limb osteoarthritis

$100,000

Dr Emmanuel Adewuyi

Edith Cowan University

Genetic analysis of Alzheimer's disease and comorbidities

$100,000

Dr Catherine Bondonno

Edith Cowan University

Nitrate: The Dr Jekyll and Mr. Hyde of human health?

$100,000

Dr Ann-Maree Vallence
Murdoch University

Strengthening functional connectivity to reduce tremor in Parkinson's disease

$100,000

A/Prof Belinda Brown

Murdoch University

Physical activity and dementia prevention: Establishing evidence for impact and translation

$100,000

Dr Yvonne Learmonth

Murdoch University

Positive health behaviour in neurological populations

$100,000

Dr Andrew Gibson

Murdoch University

An immunogenomic roadmap to define tissue-relevant genetic-, cellular-, and epitope-risk signatures of Stevens-Johnson syndrome/toxic epidermal necrolysis towards personalised prevention and treatment

$100,000

Dr Paul Cohen

North Metropolitan Health Service

Eliciting sexual health concerns in survivors of breast and gynaecological cancer

$100,000

Dr Emma Hamilton

South Metropolitan Health Service

Improving outcomes for patients with diabetes-related foot ulceration

$100,000

Dr Debra Palmer

Telethon Kids Institute*

Maternal nutritional strategies for child allergy prevention

$100,000

Dr Sarah Ward

University of Western Australia

Interrogating the genetic architecture of melanoma

$100,000

Dr Kimberley Wang

University of Western Australia

Prevention or cure? Mitigating respiratory disease after intrauterine growth restriction

$100,000

Dr Amy Page

University of Western Australia

Enhancing medicines safety in older people through Quality Use of Medicines (QUM) interventions

$100,000

Dr Wai Yan Yau

University of Western Australia

Improving health outcomes of dystonia through genetics

$100,000

Dr Dona Jayakody

University of Western Australia

Listen up! Your memory may depend on it. Impact of Hearing Rehabilitation on Cognitive Functions, Mental & Psychosocial Well-being of Indigenous Older Adults

$100,000

*On behalf of the Centre for Child Health Research, The University of Western Australia