The Future Health Research and Innovation Fund heads to Geraldton for July Open Day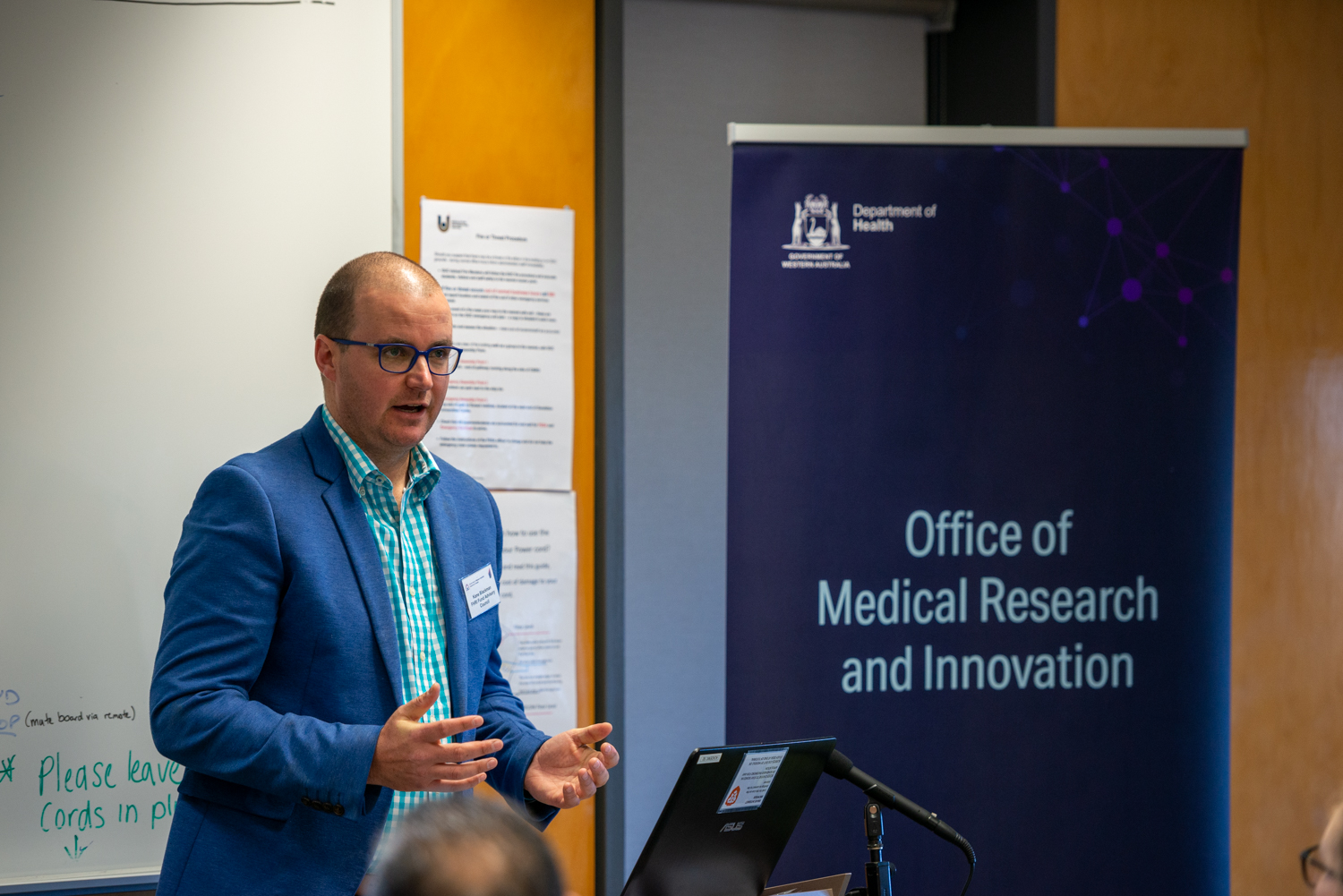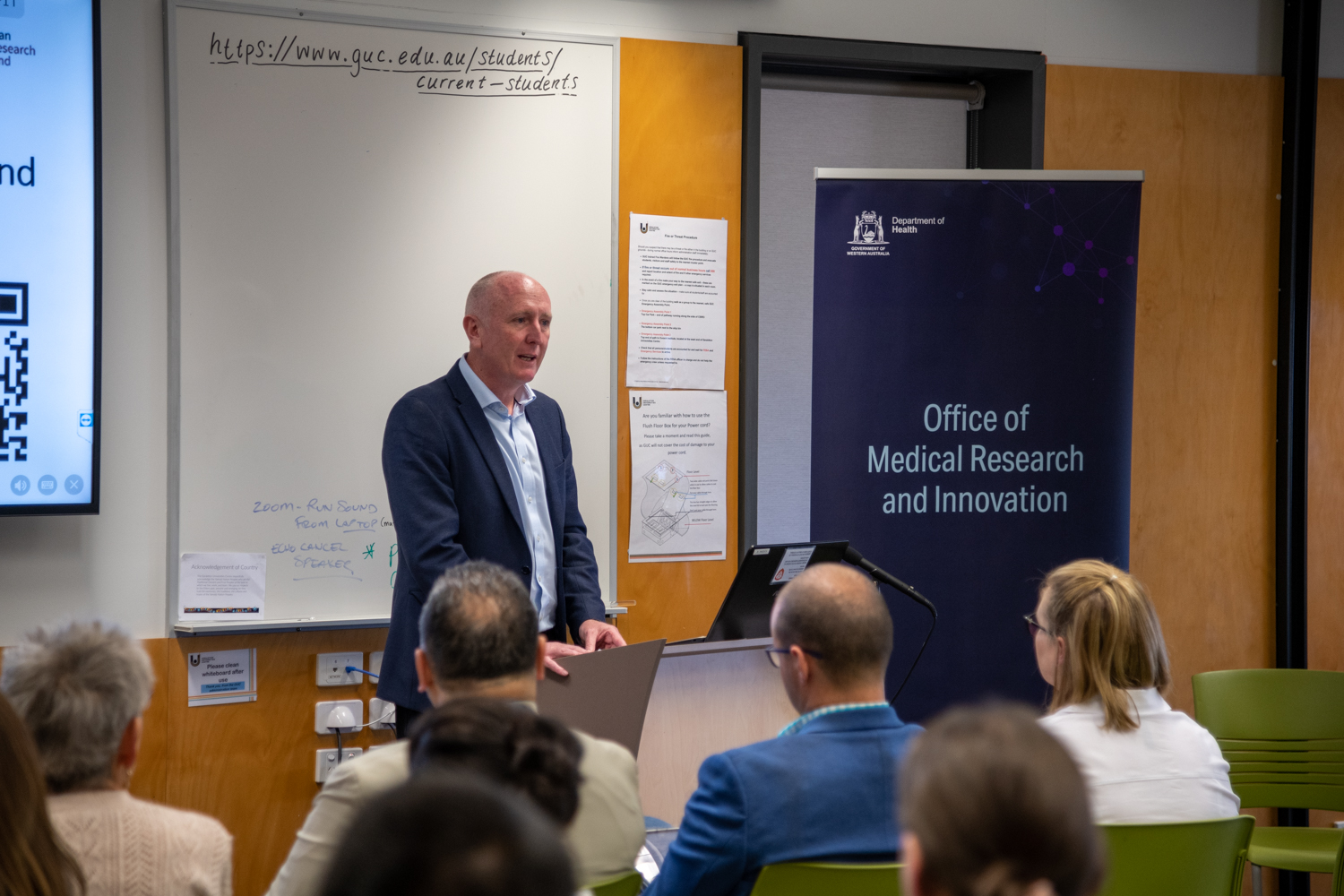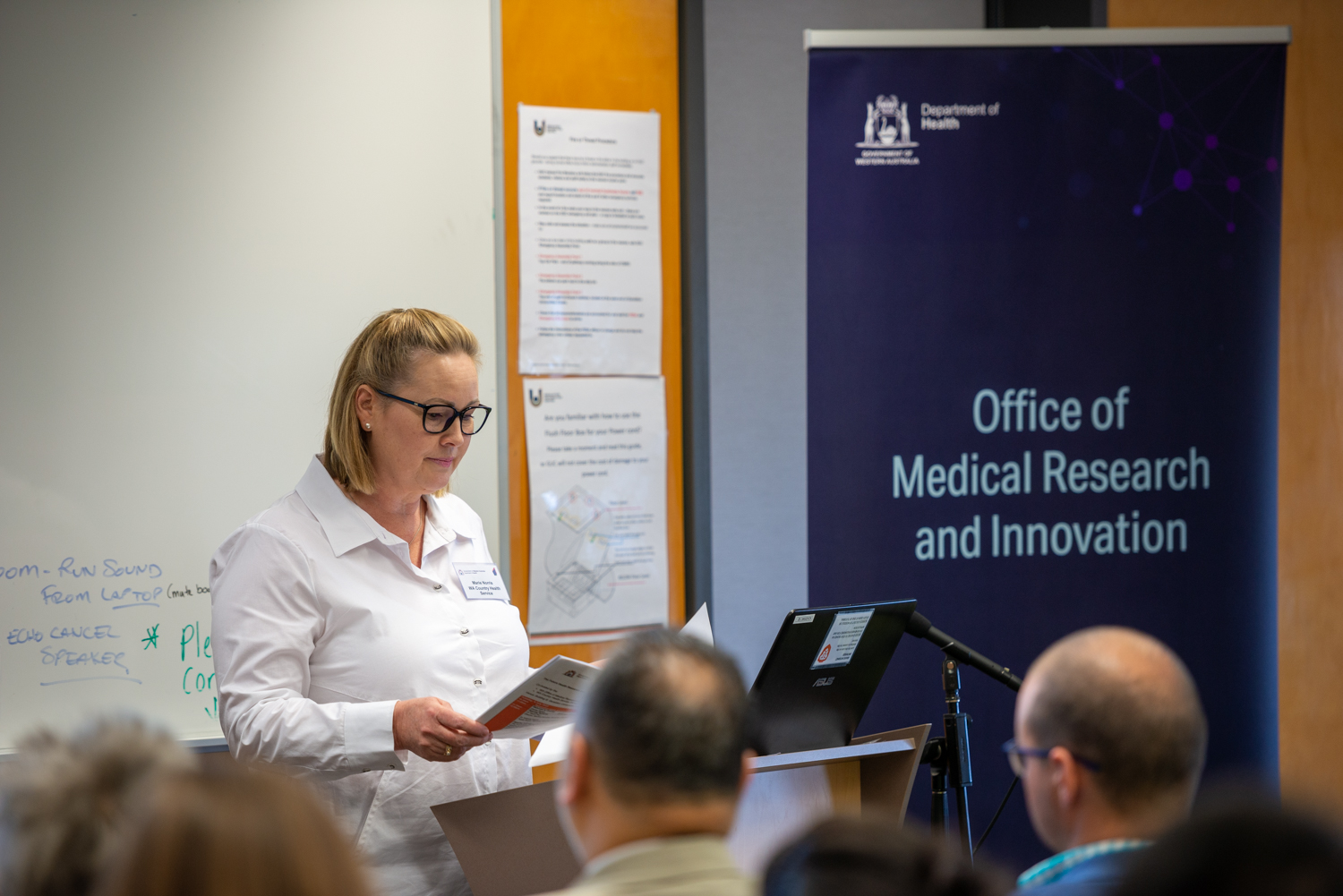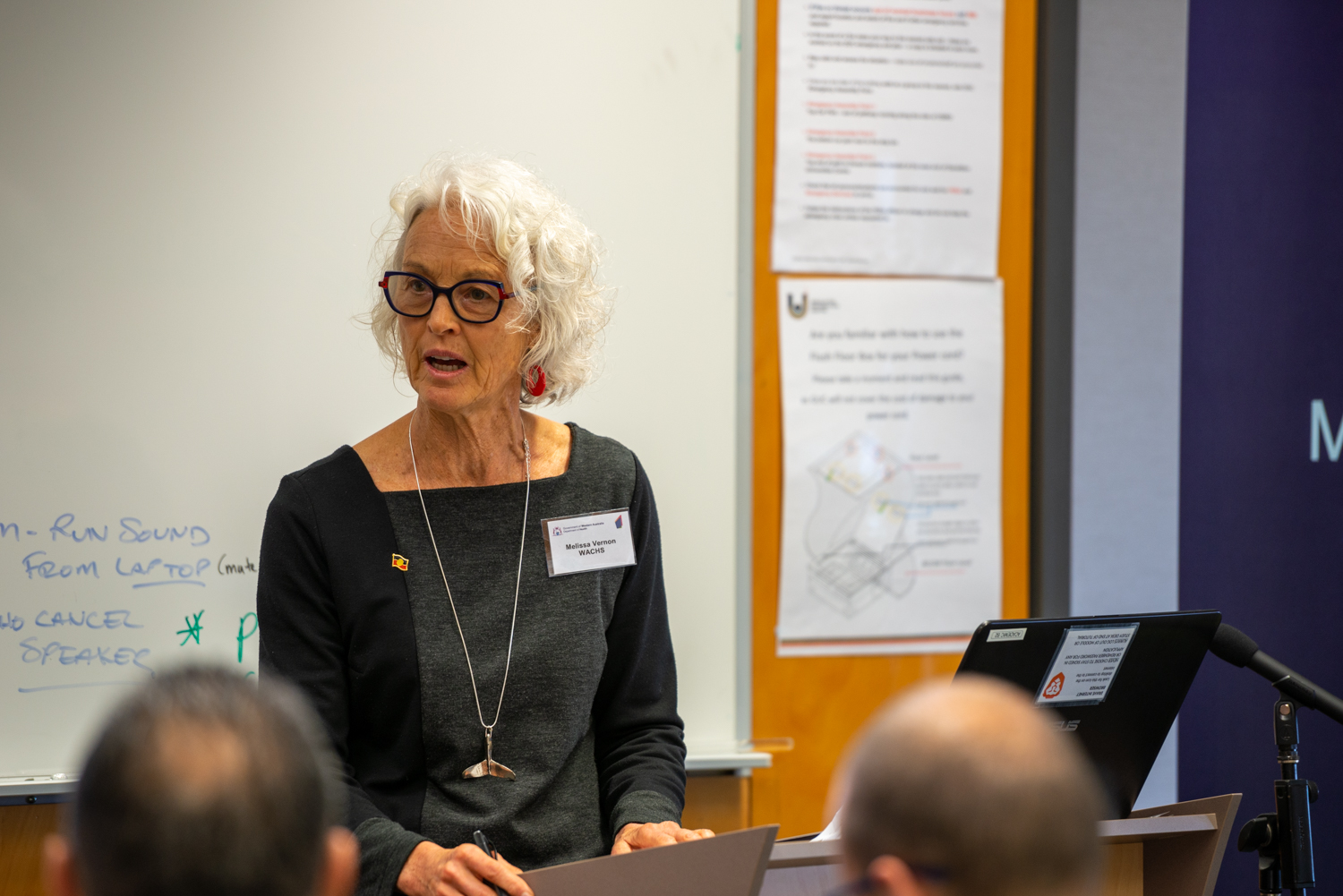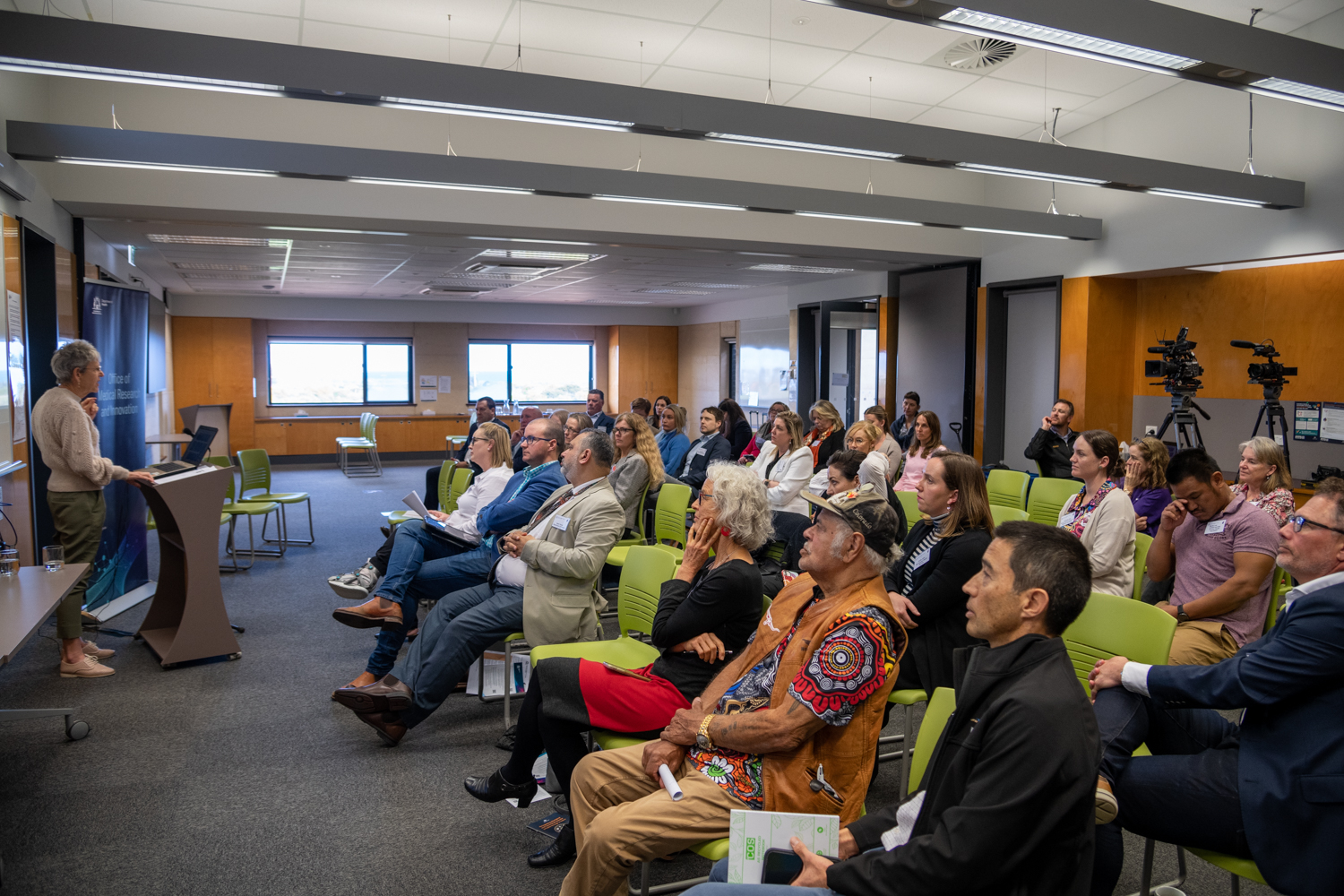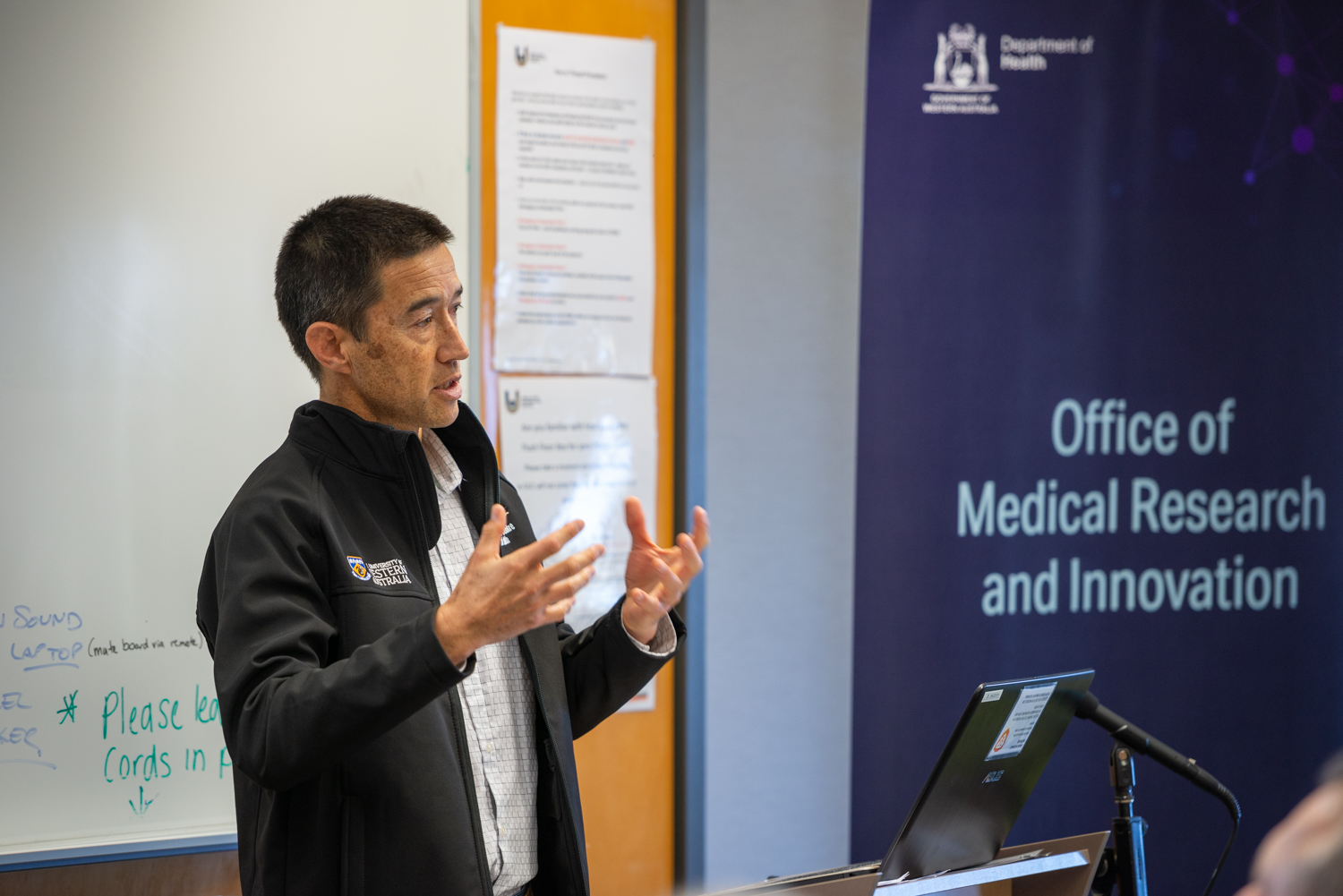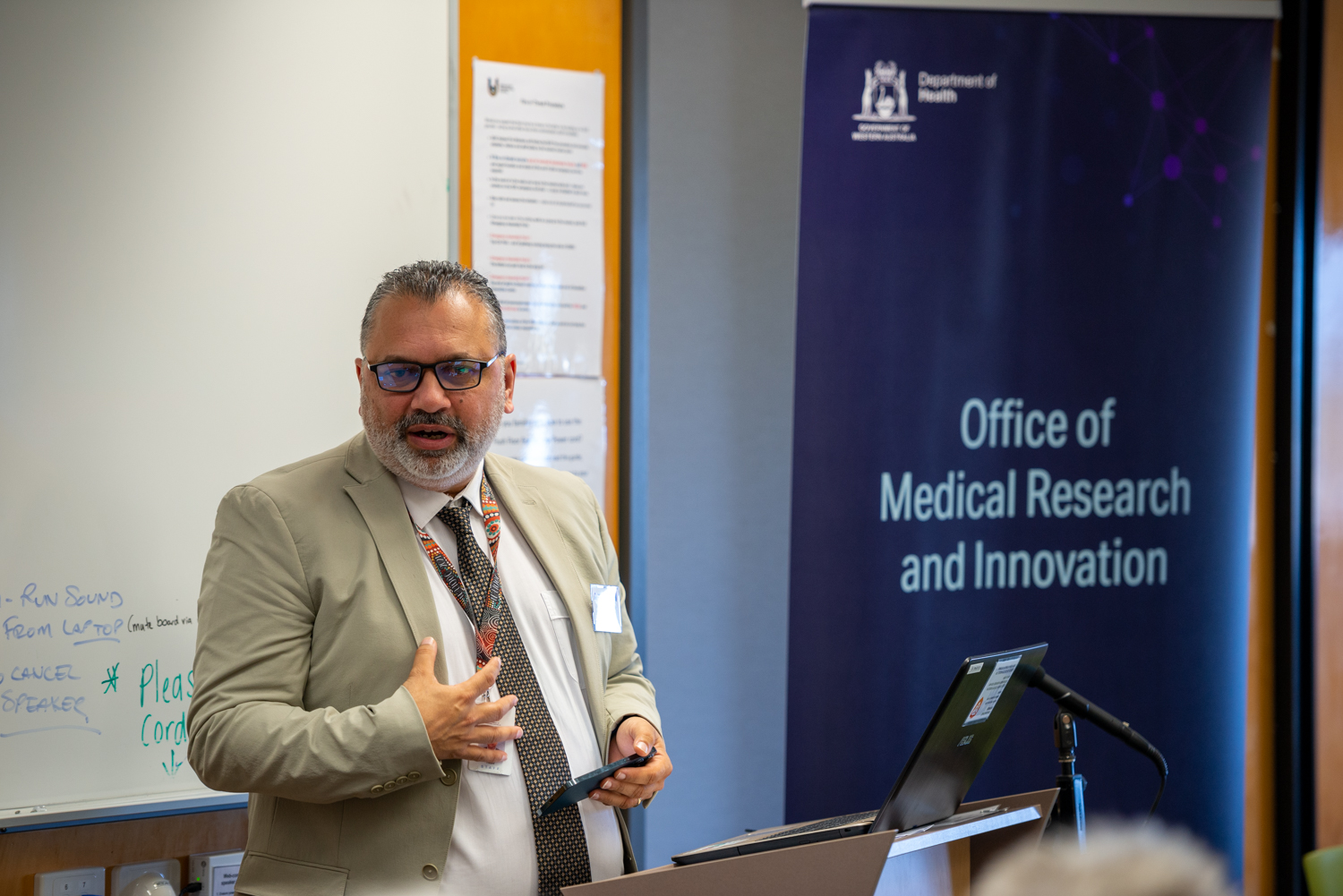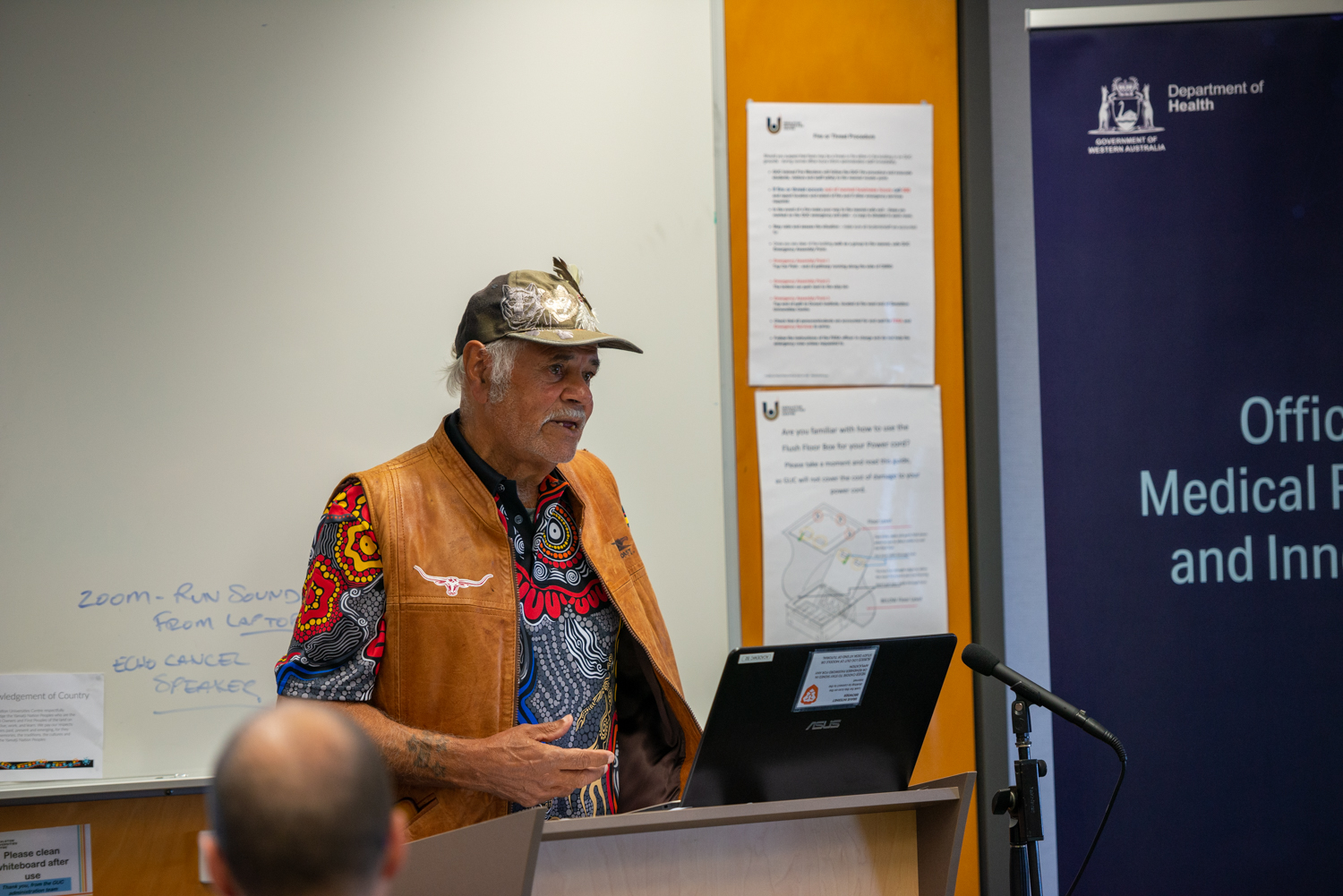 Western Australia's Future Health Research and Innovation (FHRI) Fund headed to the country with health and medical researchers and innovators gathering for the July open day at Geraldton Universities Centre in the Midwest. The event was coordinated by the Department of Health's Office of Medical Research and Innovation (OMRI) in collaboration with the WA Country Health Service (WACHS).
The Minister for Medical Research, Honourable Stephen Dawson MLC announced recent recipients of FHRI Fund programs as well as announcing the programs now open for applications.
To date the FHRI Fund has awarded almost $82 million in grants to 429 recipients, with some $220 million available over the next four years.
Attendees also heard about exciting regional and remote health and medical research and innovation initiatives including the Geraldton-based Clinical Yarning project and the launch of the WACHS teletrials program. FHRI Fund Advisory Council member, Mr Kane Blackman spoke of his role as the consumer expert on the Advisory Council and the importance of consumer and community involvement in all aspects of the research and innovation pipeline was a common theme across presentations.
Speakers included:
Mr Barry Dodd, Welcome to Country
Ms Marie Norris, A/Executive Director, WACHS Midwest (Master of Ceremonies)
Ms Melissa Vernon, Executive Director, Strategy & Change, WACHS
Professor Sandra Thompson, Director, WA Centre for Rural Health (WACRH)
Dr Ivan Lin, Clinician Researcher/Senior Lecturer, WACHS & WACRH
Mr Kane Blackman, Consumer Expert, FHRI Fund Advisory Council Member
Dr Ingrid Laing, Consumer and Community Involvement Program Coordinator, OMRI,
Mr Nasir David, A/Director OMRI
Professor Elizabeth Davis, Research Advisory Committee Chair, BrightSpark Foundation.
The programs open for applications in July include:
Co-Funding Partnerships Program
Designed to establish collaborations and funding partnerships to bring genuinely new non-government funding or maximise the impact of existing charitable funding for health and medical research and innovation to WA. 
Early Career Child Health Researcher Fellowships
A Program of the FHRI Fund and BrightSpark Foundation which is designed to encourage and support WA based early career researchers pursue a career in child health research.
Innovation Challenge: Sustainable Health Priorities
Invites Western Australian innovators to propose innovative solutions in the six Sustainable Health Review priority recommendation areas and two additional SHR areas (Sustainable Health Priority areas).
Major Research Application Support Program
Provides in-principle financial support for research applications being submitted to nationally and internationally competitive grant funding rounds to boost their chance of success.
Western Australia (WA) Cohort Studies-Operational Support Program (WACS-OSP)
Aims to provide operational funding necessary for cohort studies to continue to contribute to the delivery of clinical outcomes, changes to health policy and translational health outcomes.
Western Australia (WA) Cohort Studies-Research Support Program (WACS-RSP)
Supports high quality research projects that utilise one of the three cohort studies (Busselton Health Study, ORIGINS Project, and Raine Study) to provide reliable evidence on important interventions, risk factors and other exposures to population health-related outcomes.
FHRI Fund Distinguished Fellow Program
Aims to attract outstanding research leaders to WA to build the capacity of high quality, globally recognised research in the State.
Questions and answers regarding the programs can be accessed from the relevant program page.
A recording of the event is provided below.