Fellowships to support emerging WA child health researchers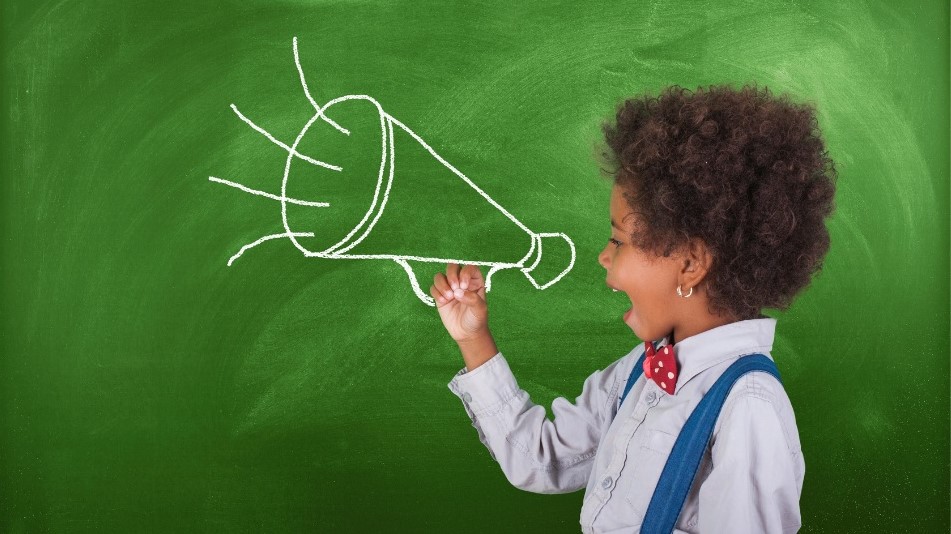 Almost $1 million has been awarded to four recipients of the inaugural round of the WA Early Career Child Health Researcher Fellowships (ECCHRF) program.
The ECCHRF Program is a joint initiative of the Future Health Research and Innovation Fund and the Brightspark Foundation.
The Program is designed to assist WA early-career researchers in child health to become better qualified, experienced, and positioned for seeking longer term child health research funding through avenues like the NHMRC's Investigator Grants (Emerging Leadership) scheme.
Further information about the ECCHRF Program can be found on the Brightspark Foundation webpage.
The ECCHRF inaugural round recipients are shown below:
| Recipient | Research entity/department | Activity title |
| --- | --- | --- |
| Dr Samantha Carlson | The University of Western Australia/Telethon Kids Institute | Improving Childhood Vaccine Uptake in Western Australia |
| Dr Brittany Dewdney | The University of Western Australia/Telethon Kids Institute | A new window of opportunity for children with brain cancer: An innovative model for evaluating the brain wound healing response and the paediatric immune microenvironment after brain surgery |
| Ms Denby Evans | Curtin University/Telethon Kids Institute | Investigating the airway epithelium as a novel treatable trait of preterm-associated lung disease |
| Dr Hannah Thomas | The University of Western Australia/Telethon Kids Institute | Institute Active listening: addressing community priorities and recommendations from the SToP Trial |