Health research funding boost for clinician fellowships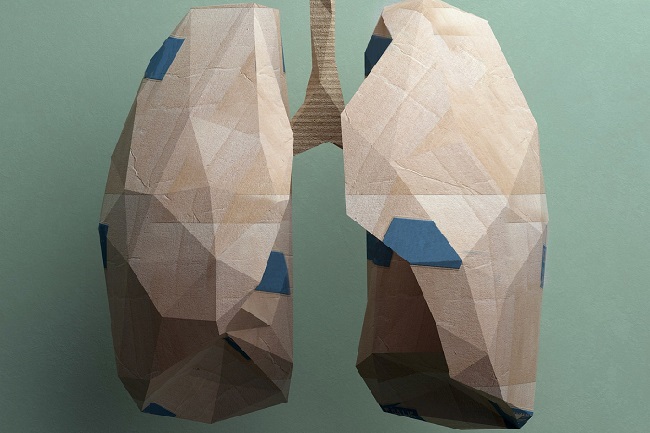 A respiratory physiotherapist studying chronic lung disease in Aboriginal children is one of four research fellows to share in $1.45 million as part the Clinician Research Fellowships (CRF) Program. The program is funded by the Future Health Research and Innovation (FHRI) Fund in partnership with the Raine Medical Research Foundation, with support from the Department of Health.
Dr Pamela Laird, a senior respiratory physiotherapist at the Child and Adolescent Health Service, will use her fellowship to explore how research informed by Aboriginal perspectives and experiences in healthcare settings and communities can improve lung health outcomes in Aboriginal children.
The CRF Program is designed to support WA Health employees to pursue research relevant to the public health system while continuing to perform some of their clinical duties. It enables high-quality research that will ultimately provide better healthcare outcomes in Western Australia's public health system. Health experts involved in clinical duties, including allied health and health sciences, dental, medical, nursing and midwifery professions are eligible to apply for the Program. The initiative covers the costs of back-filling some of the Fellows' clinical work and can be for up to three years depending on the research proposal.
Further information about the CRF Program can also be found at https://www.rainefoundation.org.au/research/past-recipients/#clinician-research-fellowships (external link)
The CRF 2021 recipients are shown below.
| | | | |
| --- | --- | --- | --- |
| Recipient | Health service | Project title | Funding awarded |
| Dr Charlie McLeod | Perth Children's Hospital | Validation of a model for predicting bacterial (co)infection in bronchiolitis | $403,808 |
| Dr Pamela Laird | Child and Adolescent Health Service | Improved respiratory health for Aboriginal children through knowledge translation | $225,760 |
| Dr Wee Loong Chin | Sir Charles Gairdner Hospital | Designing a prediction framework for mesothelioma response to chemo-immunotherapy | $435,259 |
| Dr Michael O'Sullivan | Perth Children's Hospital | Establishing an adaptive platform trial for food oral immunotherapy (ADAPT-OIT) | $384,975 |