Researchers benefit from funding for translation research projects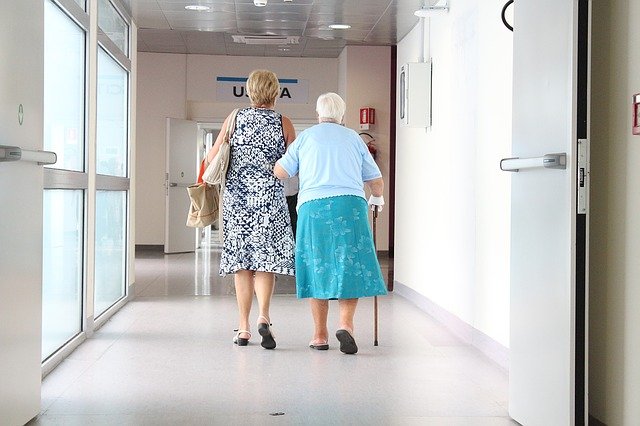 A total of $2.1 million has been awarded to Western Australian researchers through the Research Translation Projects (RTP) 2021 program.
The RTP program provides grants for short-term research projects in the areas of clinical, health services and public health research that demonstrate improved cost-effectiveness and efficiencies for the WA public health system while maintaining or improving patient outcomes.
The RTP 2021 program is funded by the Future Health Research and Innovation Fund which provides a secure source of funding to drive health and medical research, innovation and commercialisation.
The program aligns with the priorities set out in the Department of Health's Sustainable Health Review, which guides the delivery of patient-centred, high-quality and financially sustainable health care across the State.
Eight researchers have received RTP 2021 grants of up to $270,000 each for up to two years. Please see the table below for the full list of grant recipients.
| | | | |
| --- | --- | --- | --- |
| Coordinating Principal Investigator | Administering Institution | Project Title | Funding Awarded |
| Associate Professor Christopher Brennan-Jones | Telethon Kids Institute* | A telehealth-facilitated randomised-controlled trial to resolve otitis media with effusion for children on specialist Ear, Nose and Throat (ENT) waiting lists | $269,311 |
| Dr Vanessa Fear | Telethon Kids Institute* | Functional genomics and neuronal disease modelling to facilitate rare disease diagnosis | $267,501 |
| Dr Ashu Gupta | Fiona Stanley Hospital | Better and faster than the human eye: artificial intelligence and computational radiomics for foot x-rays in patients with diabetes-related foot infections | $269,836 |
| Associate Professor Timothy Inglis | The University of Western Australia | PROJECT AFTERMATH: State-wide preparedness for post-pandemic antibiotic resistance | $269,961 |
| Dr Pamela Laird | Telethon Kids Institute* | Implementation of solutions to improve follow-up for Aboriginal children hospitalised with chest infections | $264,068 |
| Dr Robert McNamara | Royal Perth Hospital | Artificial Intelligence Enhanced Management of Severe Traumatic Brain Injury (AIMS-TBI) – a MASTER-TBI subproject | $256,830 |
| Professor Britta von Ungern-Sternberg | Telethon Kids Institute* | CHIMP Study: Clonidine to help improve the management of pain post-tonsillectomy in children | $269,912 |
| Associate Professor Rakesh Veedu | Murdoch University | A precision molecular paper strip test for neurodegenerative conditions: A robust point-of-care diagnostic platform for early clinical intervention | $260,542 |
*Telethon Kids Institute on behalf of the Centre for Child Health Research, The University of Western Australia