Funding to support researchers and keep WA healthy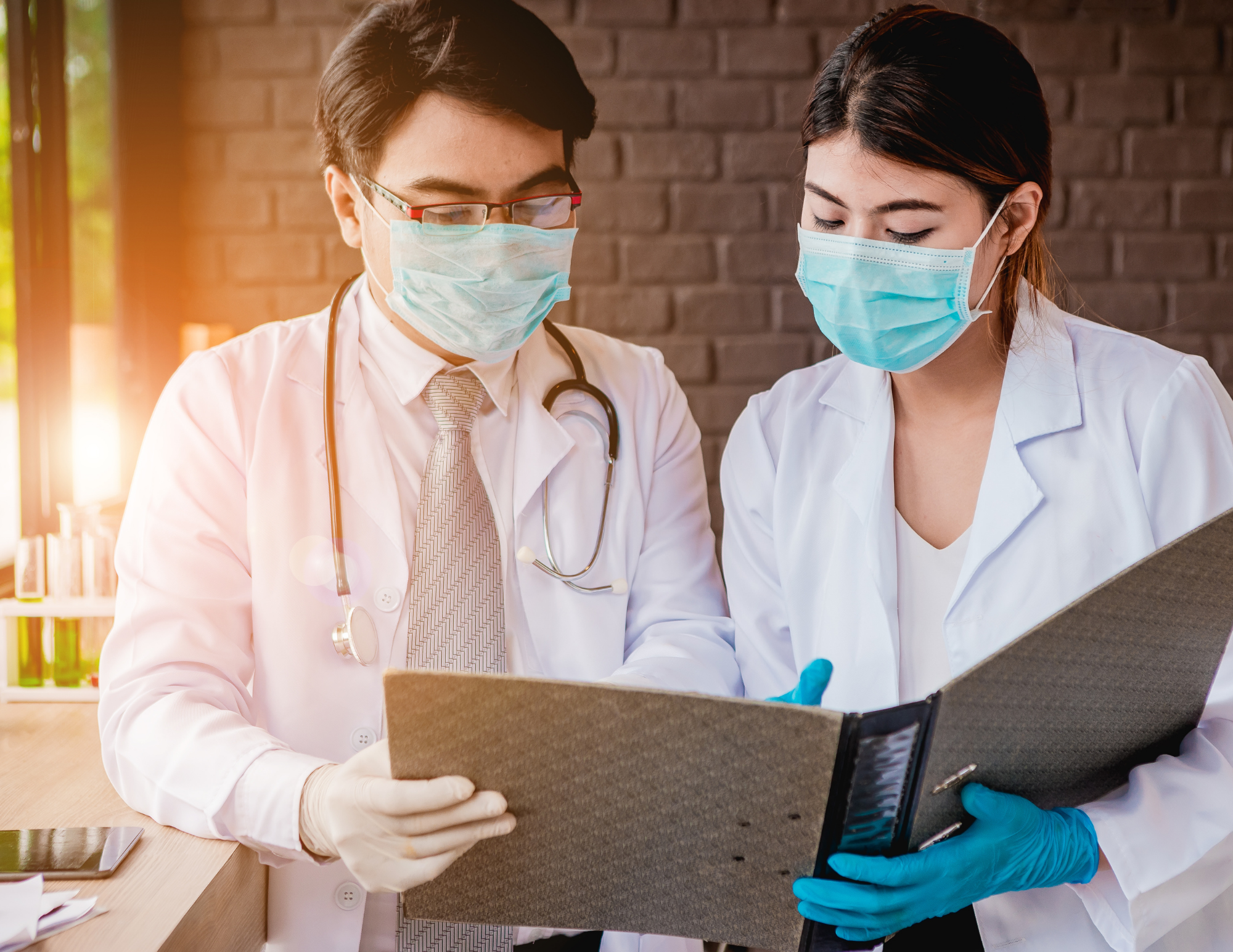 Grants of up to $100,000 have recently been awarded to 25 early and mid-career researchers under the WA Near-miss Awards (WANMA) Ideas Grants 2021 program, with a total funding pool of over $2.4 million provided to the WA health and medical research sector.
The WANMA program is funded by the State Government's Future Health Research and Innovation (FHRI) Fund and this program provides support for WA researchers who have narrowly missed out on a highly sought-after National Health and Medical Research Council (NHMRC) Ideas Grant in 2021.
The funding is provided as a one-off grant for 12-months of activity to improve aspects of the application that have been found by the NHMRC peer review process to be improvable, with the aim for the application to be resubmitted to a future NHMRC round with an improved chance of success.
Below is the full list of recipients for the WA Near Miss Awards: Ideas Grants 2021 program.
| | | | |
| --- | --- | --- | --- |
| Recipient | Administering Institution | Project Title | Funding Awarded |
| Dr Sajib Saha | Commonwealth Scientific and Industrial Research Organisation | Smart glaucoma care: artificial intelligence and smartphone-based fundus imaging for assessment, and monitoring of glaucoma at home | $100,000 |
| Dr Laurence Cheung | Curtin University | Elucidating and targeting the crosstalk between fat and leukaemia cells as a novel strategy for children with high-risk leukaemia | $100,000 |
| Dr Thomas Losifidis | Curtin University | Prenatal reprogramming of respiratory epithelial progenitors and early postnatal respiratory disease | $100,000 |
| Dr Virginie Lam | Curtin University | An intervention for remyelination: The 'holy grail' to stop progression of Multiple Sclerosis | $100,000 |
| Dr Roslyn Ward | Curtin University | Transforming clinical practice for diagnosing speech sound disorders through automatic scoring with objective measurements | $100,000 |
| Dr Andrew Wilson | Curtin University | Deeply phenotyping the Effects of Very and Extremely preterm birth on the Lungs of Primary school children - The DEVELOP Study | $100,000 |
| Dr Yee Man Elaine Wong | Curtin University | Novel nano targeted gene therapy for hearing loss | $100,000 |
| Dr Yu Yu | Curtin University | Harnessing Tumour-Associated Auto-antibodies as Biomarker and Treatment for Platinum Resistance Ovarian Cancer | $100,000 |
| Dr Catherine Bondonno | Edith Cowan University | Nitrate: the Dr. Jekyll and Mr. Hyde of human health? | $100,000 |
| Dr Stacey Reinke | Edith Cowan University | Developing an Early Urinary Diagnostic Test for Childhood Asthma | $100,000 |
| Dr Marc Sim | Edith Cowan University | A novel machine-learning approach to reduce falls in older community-dwelling Australians | $100,000 |
| Dr Liezhou Zhong | Edith Cowan University | Three-dimensional fruit and vegetable-based texture modified food printing in Australian residential aged care: A proof-of-concept study | $100,000 |
| Dr Sarah Rea | Murdoch University | Prevention of p62/TDP-43 interaction as a potential treatment strategy for amyotrophic lateral sclerosis and frontotemporal lobar degeneration | $100,000 |
| Dr Luke Garratt | Telethon Kids Institute as represented by the Centre for Child Health Research, University of Western Australia | Primary care immunophenotyping of chronic lung disease through digital pathology | $100,000 |
| Dr Yuliya Karpievitch | Telethon Kids Institute as represented by the Centre for Child Health Research, University of Western Australia | AI- and XR- enabled Virtual Doctor for respiratory disease | $100,000 |
| Dr Jonatan Leffler | Telethon Kids Institute as represented by the Centre for Child Health Research, University of Western Australia | Providing an unparalleled immunological assessment of transgender adolescents receiving cross-sex hormone therapy | $100,000 |
| Dr David Martino | Telethon Kids Institute as represented by the Centre for Child Health Research, University of Western Australia | Epigenetic biomarkers of heterologous protection: accelerating vaccine design | $100,000 |
| Associate Professor Chandra Balaratnasingam | The University of Western Australia | Determining leading pathogenic factors for diabetic retinopathy in children with Diabetes Mellitus | $52,000 |
| Dr Olivier Clement | The University of Western Australia | Unravelling the epigenomic, transcriptomic, and synaptic regulatory mechanisms governing memory consolidation and update to understand cognitive decline in ageing | $50,000 |
| Dr Cameron Evans | The University of Western Australia | Precision Tracking and Trafficking of Molecular Therapies | $100,000 |
| Clinical Professor Michaela Lucas | The University of Western Australia | The effect of immunosuppression on tissue-resident immune cells in transplantation | $100,000 |
| Dr Lee Nedkoff | The University of Western Australia | Novel methods for identifying the population burden of chronic coronary disease | $100,000 |
| Dr Alex Tang | The University of Western Australia | Axon initial segment plasticity: A target for healthy brain ageing | $100,000 |
| Dr Rhonda Taylor | The University of Western Australia | Harnessing genetic compensation to treat muscle disease | $100,000 |
| Dr Kimberley Wang | The University of Western Australia | Intrauterine growth restriction induced respiratory disease - prevention and treatment | $100,000 |